Improvements to the way that shoppers can use their devices can make all the difference.
Although consumers are keen to start taking part in mobile commerce, there are many device users who are still failing to use their smartphones and tablets to actually make a purchase.
There have been many guesses as to why mcommerce is failing to live up to its potential.
Although security issues have been cited, there have been a number of other theories that are starting to grow about the actual consumer experience, itself. Mobile commerce has yet to provide shoppers with the speed and reliability that they have come to expect from online shopping after having used laptops and desktops for so many years with high speed connections.
Retailers as a whole have yet to discover how to provide the perfect mobile commerce experience.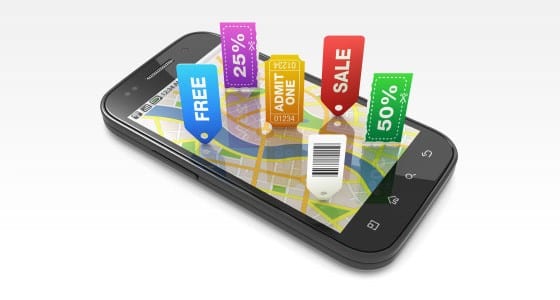 It is being predicted that as this mobile ecommerce hurdle is overcome, it will start to translate into far greater conversions. The goal will be to provide shoppers with the same high quality types of interactions – including both reliability and speed – that would be seen when buying over a personal computer. There have been a number of suggestions that have been put forward to help to accomplish that goal.
Monitoring all interactions over smartphones and tablets at all times of the day and night should be considered very important. This helps retailers to know that no matter when shoppers decide to make a purchase, their site's performance will be up to the task. It will also help to ensure that unforeseen events can be managed as quickly and smoothly as possible.
Next, all of the excess bulk should be shed from an mcommerce site. It is more important for an interaction to be fast and reliable than for it to have dozens of different features and images weighing down each page. A survey held by Harris Interactive revealed that if the response time of a site is greater than three seconds, 37 percent of consumers will simply head to a competitor's site instead of waiting.
Finally, native mobile apps should not be underestimated. The importance of these applications to mobile commerce conversions is considerable, as consumers will often access them while on the go so that they can simply buy what they need and move on.