Mobile commerce is much more than a passing fancy
Mobile commerce has reached a point where it can no longer be considered a passing trend or something that consumers will forget about in a few years. Smartphone and tablets are becoming more common among consumers and many people are using these as tools to get their shopping done. In the past, people generally participated in e-commerce to purchase high profile products. Now, however, many people are using their mobile devices to buy every day things, such as basic groceries. These devices are also being used to but specialty products from niche retailers on the Internet.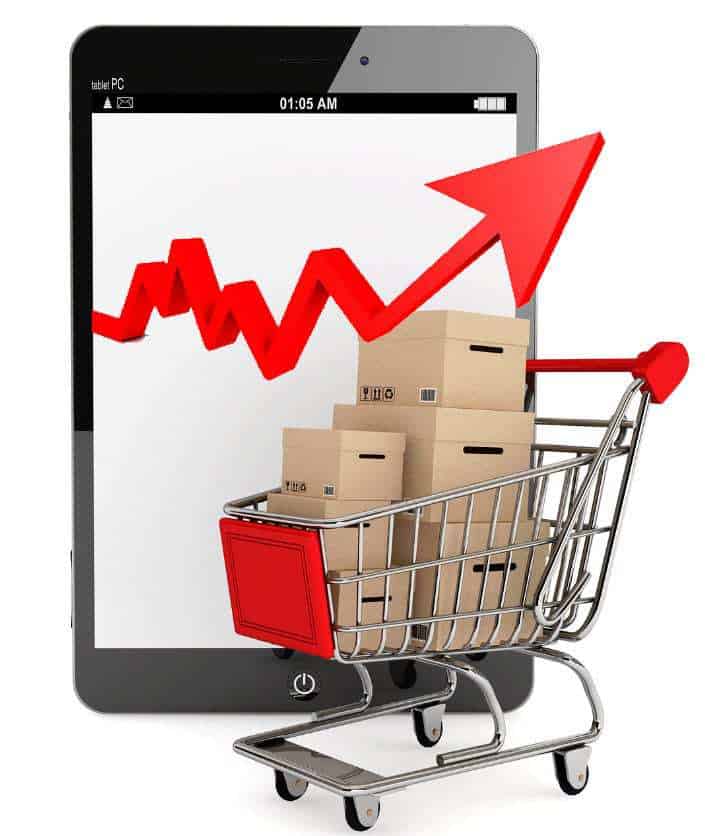 A recent survey from the Pew Internet project shows that approximately 91% of U.S. residents have a mobile device, with 56% of these people having a smartphone. Of these people, 28% own an Android device, 25% own an iOS device, while 4% own a Blackberry device. Those with Android devices are participating in mobile shopping somewhat aggressively, taking advantage of the NFC-based services that are available to them. Those with iOS devices have only very recently begun participating in mobile commerce as platforms that do not support NFC technology has become more available.
In 2013, mobile commerce sales were predicted to reach $25 billion. Some $4.7 billion in mobile spending was recorded in the second quarter of 2013, according to a recent study from comScore. Consumers favored mobile shopping when the 2013 holiday season rolled around as it represented much more convenience than traditional shopping. Shopping from a mobile device allowed people to avoid the chaos that is often associated with holiday shopping and many people were able to get their holiday shopping done ahead of schedule.
Tablets dominate mobile shopping
Tablets have established themselves as the more favorable mobile shopping platform as they are able to provide people with a more enjoyable experience. Tablet users are also more inclined to spend money than their smartphone counterparts and tend to purchase high profile items from online retailers. Many retailers, however, have not yet begun catering to tablet consumers, instead focusing their efforts on smartphone users almost exclusively.
As mobile commerce continues to grow, 2014 may be the year that retailers and other businesses are finally convinced of the promise that mobile shopping represents. The holiday season has shown that mobile shoppers are willing to spend money aggressively, but businesses have yet to tap into the mobile crowd. If businesses do not begin taking the mobile space seriously, they may be missing out on a major opportunity and could find themselves losing relevance with consumers.