The research was conducted by TSYS and was recently released in a report called the "2015 U.S. Consumer Payment Choice Study".
The outcomes of the 2015 U.S. Consumer Payment Choice Study by TSYS have now been released and have provided notable insight into the use and adoption rates of mobile banking apps by consumers.
The survey involved the participation of more than 1,000 customers in order to identify those trends.
It revealed that the use of mobile banking apps is growing and that among those who have already adopted these applications, the usage is frequent. Among the participants, 50 percent said that they had already installed at least one mobile app from their bank. Among those who did have the applications on their devices, 70 percent said that they use the app several times each month, on average. As banks consider to work toward a more cashless society, a growing amount of focus is being placed on the use of common consumer technologies – particularly smartphones.
Financial institutions predict that mobile banking will play a growing role in their interactions with customers.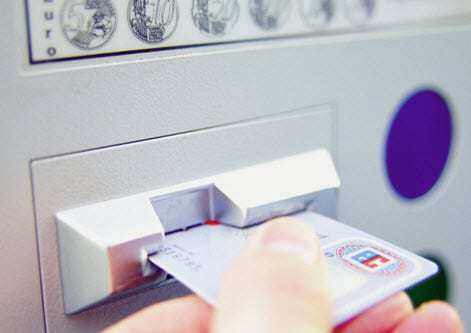 According to the TSYS group executive of relationship management, John Dale Hester, in the company's press release about the report, "We expect the emphasis on digital engagement and technology to continue as innovation increases and new products become available to consumers." He also added that "Providing a more robust customer experience and expanded consumer choices will help drive progress and innovation within the payments industry."
Other findings from the survey that were underscored within the report include:
• Debit remains the top type of payment transaction among American consumers
• Debit has been declining in popularity over the last two years
• Loyalty and rewards programs are becoming increasingly important to consumer decisions.
• Consumers prefer to communicate with their banks over email.
• Nearly half (43 percent) of consumers prefer to receive their marketing and special offers from banks on a monthly basis.
Mobile banking would allow communications and marketing to be combined into one streamlined experience instead of separating it into separate categories. There is considerable potential to boost the convenience of this experience via smartphones if consumers are willing to adopt it.
d