Though Google's mobile payments service has been out for a while, it just stepped into a new market.
Though Android Pay was originally launched earlier this fall, it's only very recently that it has now become available for use within mobile apps to pay for purchases as an alternative transaction method.
Google has stated that people will be able to use the option in several Android apps selling goods and services.
This means that when someone reaches the checkout and is ready to pay for his or her purchases within mobile apps, they will often see Android Pay as another available alternative payment method. For the first while, it will be available only through mobile applications in the United States, within various shopping carts such as Wish and Jet Spring. It will also be included in certain specific on-demand services such as Doordash, Lyft and Instacart, as well as some larger brands such as OpenTable and Hotel Tonight.
These are only the first among a growing number of mobile apps that are now using Android Pay.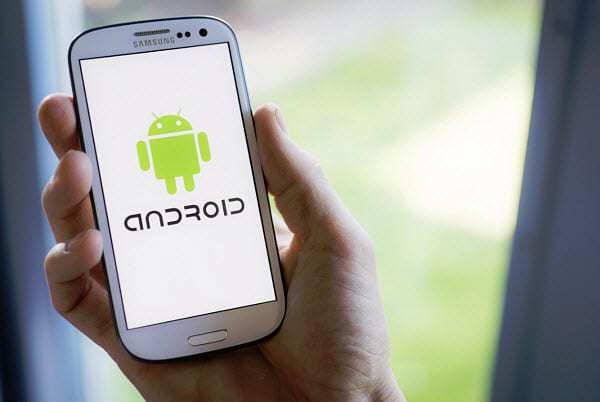 Google has said that there will be a much larger number of smartphone applications that will soon be rolling out Android Pay support and that this progress will be visible over coming months. This suggests that Google already has its infrastructure in place, even if it was not yet ready to have all interested apps supporting the mobile wallet on its launch day.
Google is also making a concerted effort to try to encourage consumers to give Android Pay a try. It has been offering discounts in certain apps as a type of incentive to give the mobile wallet a try. For instance, Lyft users will receive a $10 discount when they use the mobile payments service for the first time. The same amount will be saved off the first payment at DoorDash, while $20 in savings is being offered at OpenTable and 30% off the first total will be applied at Vinted when Android Pay is used for the first time.
More mobile apps that are supporting Android Pay mobile payments transactions includes Printicular, JackThreads, Handy, Fancy, Houzz, ParkWhiz and SpotHero.