A report from the Biden administration recommends legislation to encourage greater competition.
Officials from the Biden administration released a new report in which they described Apple and Google as "gatekeepers" of the mobile app market used by consumers and businesses.
The report stated users "should have more control over their devices" and more competition is needed.
The National Telecommunications and Information Administration (NTIA) of the Department of Commerce's report stated that device users "should have more control over their devices" and presented the argument that additional legislation is likely the solution to boosting competition within the mobile app ecosystem.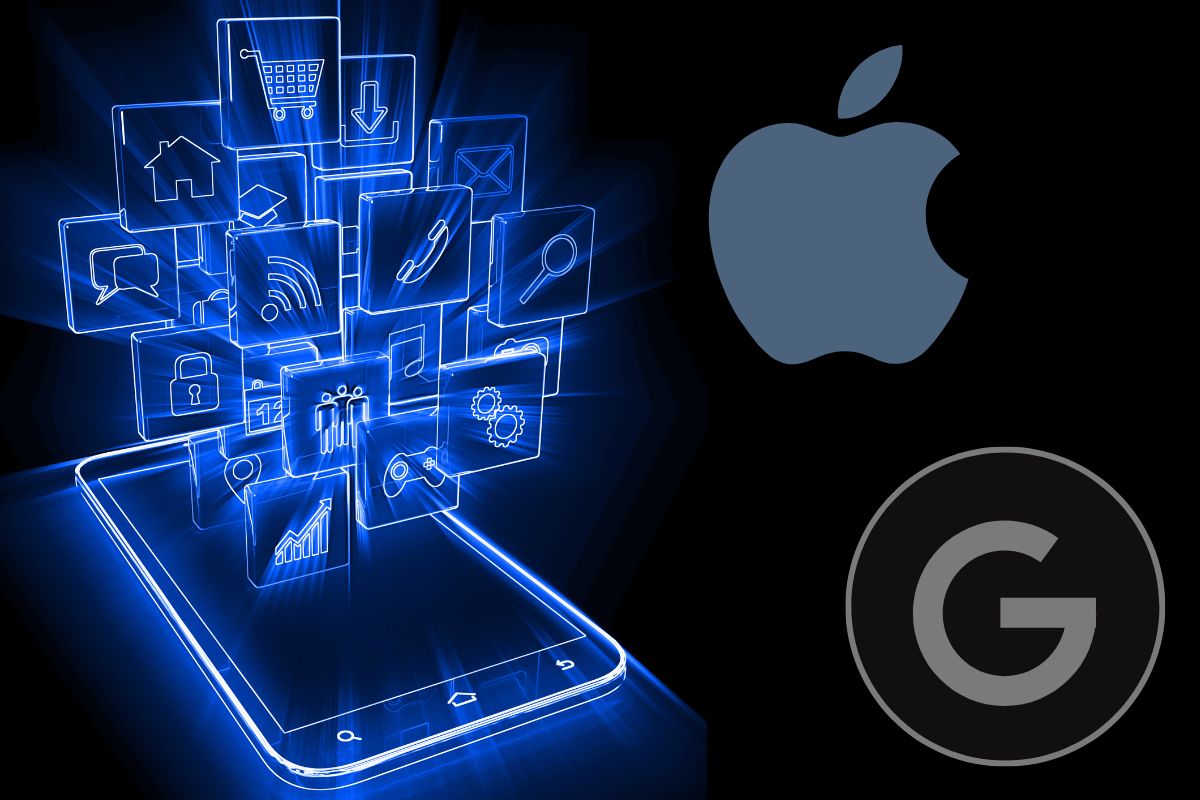 The NTIA also stated that "the current ecosystem is not a level playing field." The report was issued under the title "Competition in the Mobile App Ecosystem. In it, the NTIA placed two major policy issues into the spotlight. It is those two issues that the NTIA claims are standing in the way of improved competition within the application ecosystem.
There are two policies that are stopping adequate mobile app marketplace competition.
The first, according to the report, is that users are "largely" unable to obtain apps outside of the marketplace models controlled by Apple and Google. Moreover, the report also underscored that the majority of iOS users don't have sideloading widely available as an alternative option. Furthermore, it pointed out that other existing marketplaces such as the Samsung Galaxy Store or the Amazon Appstore simply "are not currently sufficiently viable options to create robust competition."
The second issue identified by the NTIA is that both Apple and Google have implemented tech barriers that make it more challenging for competition from developers. Among the factors included are limits on the way applications can function and funneling applications through "slow and opaque review processes," said the report.
The conclusion in the report is that while the current mobile app ecosystem does come with its advantages, particularly in terms of security, the drawbacks far outweigh those benefits. Moreover, it stated that it is still possible to bulk up security and privacy within a more competitive ecosystem. It recommended a spectrum of changes to policies in order to achieve those necessary improvements.