Featured artworks are receiving some digital attention by way of this application for smartphones and tablets.
A new mobile app from the National Gallery of Canada is bringing images and information about 52 masterpieces in Canadian art to users of smartphones and tablets, to bridge the gap between the digital and the physical worlds.
Among the pieces is a Norval Morisseau painting that was completed in 1980 called "Artist and Shaman Between Two Worlds".
The painting is a dramatic display of bright colors, crossed with ancient aboriginal styles of images. Using the mobile app, users can not only view the image as a whole, but they can also discover more about it to better understand exactly what it is about – beyond what they would be able to see if viewing it at the actual gallery where it is currently displayed. According to Mark Mayer, the director of the Art Gallery of Canada, "New technologies are helping to make the visual arts more universally accessible." He added that "Browsing the National Gallery's Canadian art collection with our new mobile application offers a deepened experience for our visitors."
The mobile app offers highlights from the gallery's collection of Canadian artworks from across the country.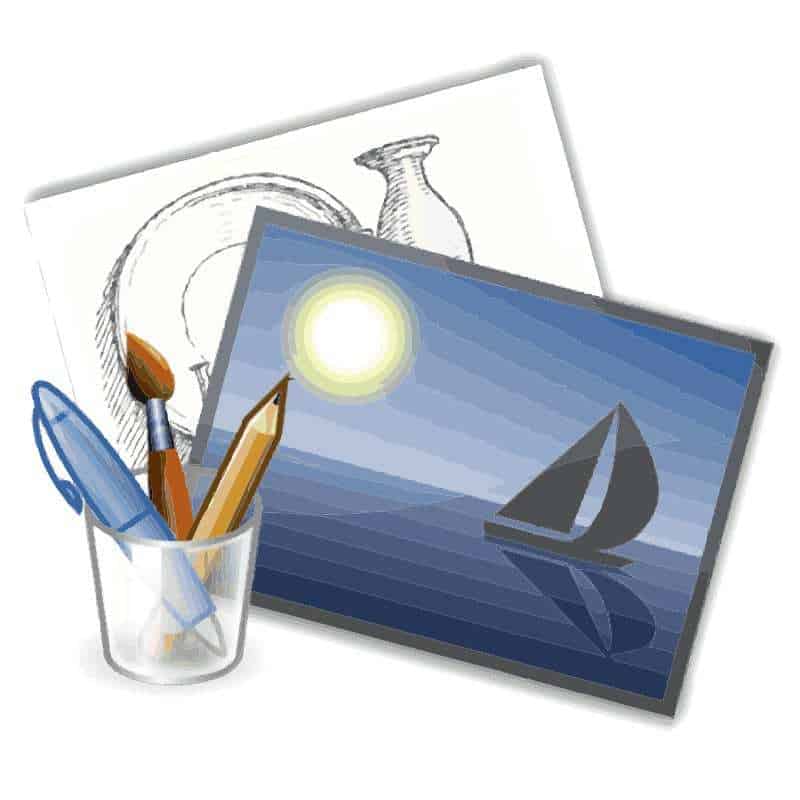 The art application also highlights the works from artists that range from Robert Harris, Michael Snow, Emily Carr, Paul Kane, Rita Letendre, and many others whose names are among the best known in Canadian art. Images of the pieces move by on the screen and, when the screen is touched, they pop up in a larger version of their image. This expanded view also offers a range of different tabs that provide the viewer with the opportunity to learn more about the piece as well as about the artist him/herself.
_____________________________
Technology Quotes That Invite Thought - "People will accept your ideas much more readily if you tell them Benjamin Franklin said it first." - David H. Comins
_____________________________
The "details" tab brings about a number of different popup options that provided interesting additional details about the work. For instance, for the Child and Dog painting by Alex Colville, which was created in 1952, the medium that was used was tempera paint, as the artist "preferred its quick-drying properties." This tiny tidbit of information provides the mobile device user with information both about the artist and about that type of paint.
The free mobile app also offers video and audio options. For example, for that same piece, a video is available that features Colville's daughter, Ann Kitz, who speaks about her father.