The massive e-commerce marketplace is now turning itself into a rival for Facebook, Google, and other giants.
Amazon, the massive e-commerce marketplace, has now revealed that it is going to make a brand new move in the device sphere, as it will be creating its own mobile ad network in order to compete with Google and Facebook in this area.
The company has long been heavily involved in the creation and selling over mobile devices.
Not only does Amazon sell over m-commerce, but it has its own range of devices such as the Kindle e-reader, the Fire HD tablet, and even its own smartphone. Now, it is jumping into yet another revenue ecosystem as it is creating its mobile ad network. This platform will be geared toward mobile app developers that are hoping to be able to promote their Android based applications.
A spokesperson for Amazon explained that a mobile ad network is a natural fit for the company.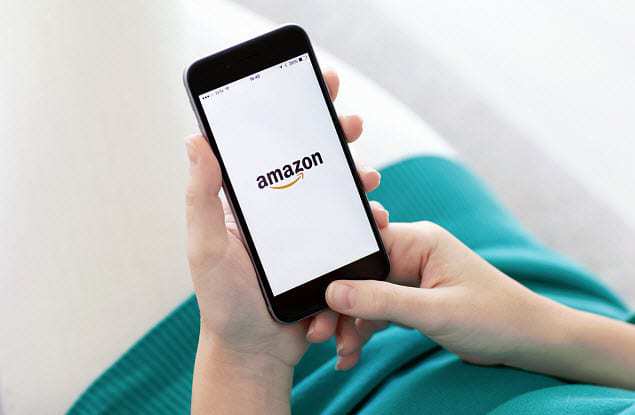 Lyn Hart, Amazon spokesperson, stated that "We work with many developers to support merchandising and advertising across our platforms and devices," pointing out that "We realized that many more developers would benefit from this advertising and merchandising."
This move aligns well with some of the latest predictions that have been made in the mobile marketing industry. eMarketer, for example, recently released a mobile ad spend report that suggested that this year will be the first time that over $100 billion would be spent on mobile advertising. It also pointed out that mobile would start making up more than half of all digital ad spend, this year.
This makes it clear that when it comes to creating a mobile ad network, the time has arrived for the latecomers to start to establish their platforms, as the ecosystem is officially huge and growing. That said, as Amazon is relatively late to arrive at the mobile marketing party, when compared to some of the other leaders, such as Google and Facebook, it will have quite a number of challenges to overcome in order to be able to grab hold of a significant share of the market.