The advertisement was shown on the screen of the Talking Tom Android application for kids as young as 5 years.
Regulators are currently investigating a situation involving a highly inappropriate mobile ad placement, in which a port site's sexually explicit advertisements appeared on the screen in a children's game app.
The game that displayed the banner ad was meant for kids as young as five years old, called Talking Tom.
The mobile ad was for a company called Ewank.com. The banner advertisement featured a picture of several naked women who were engaging in sexual activities. It was displayed along with a "play" symbol within the game app that was designed to make an animated cat repeat phrases that a child has just said. The first complaint was registered by a parent whose five-year-old had been playing with the Talking Tom app when the porn advertisement appeared, stating that it was irresponsibly and inappropriately placed.
The issue with the mobile ad is that neither the app developer know how the porn banner ended up there.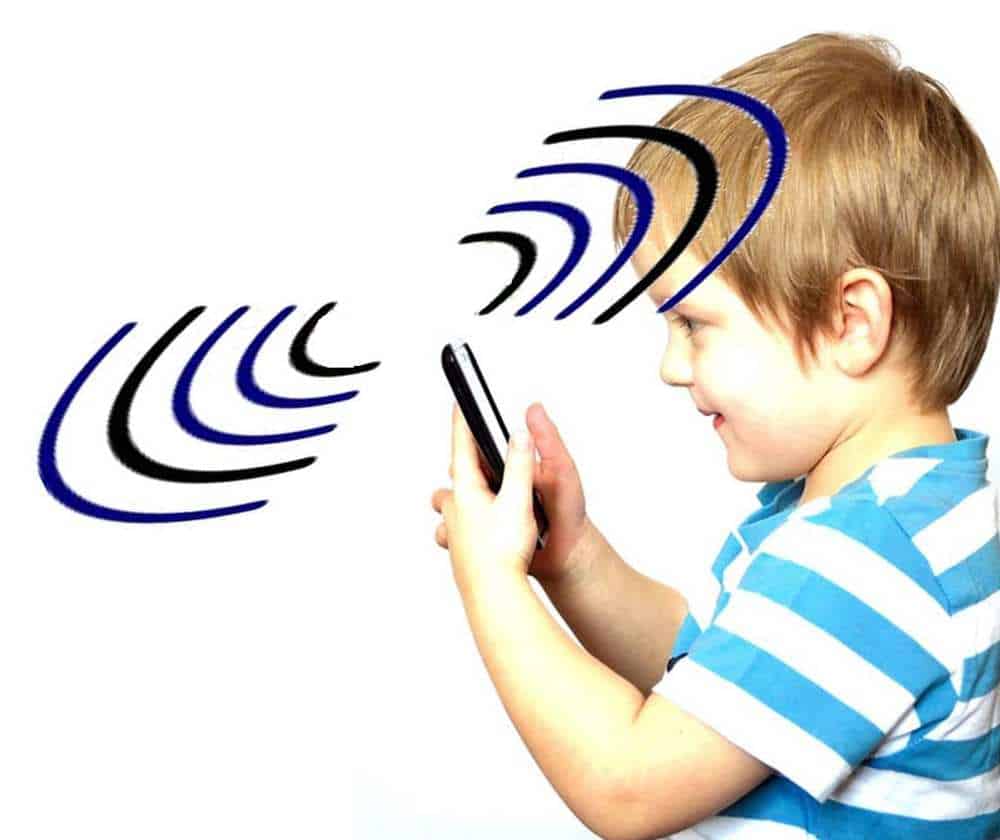 According to what they said to the Advertising Standards Authority (ASA), neither the company trading as Ewank.com (Mobjizz Ltd.), nor the operator of the Talking Tom mobile app (Outfit7) could figure out who was responsible for the placement of the ad in the children's game.
Mobjizz explained that it does allow for third party advertising of its product, but that it does not have any direct control over exactly where the ads will appear, nor in front of whom. That said, it did point out that the appearance of the banner within the Talking Tom children's game app was an obvious breach of the affiliate mobile marketing contract that it was eager to find out who was behind it so that appropriate actions can be taken.
As an effort to ensure that this does not happen again, Mobjizz has issued a notice to its full list of affiliates in order to ensure that they have been reminded of their obligations and responsibilities. It has also communicated with its third-party monitoring partner in order to look into the possibility for in-app checking for its future mobile ads.
d