The wearable technology has been altered as a specific combat version for the purpose it may be used.
The US Army is about to receive an improved version of the mixed reality Microsoft HoloLens headset that it has been testing for some time now, as QR Code Press reported in 2021.
The new headset has been designed to overcome several of the challenges identified during initial tests.
Among the changes Microsoft has made to the mixed reality headset version meant for the US Army's testing includes improvements to comfort issues that soldiers reported when using the current model of the headset. It has also been tweaked to improve the device's reliability.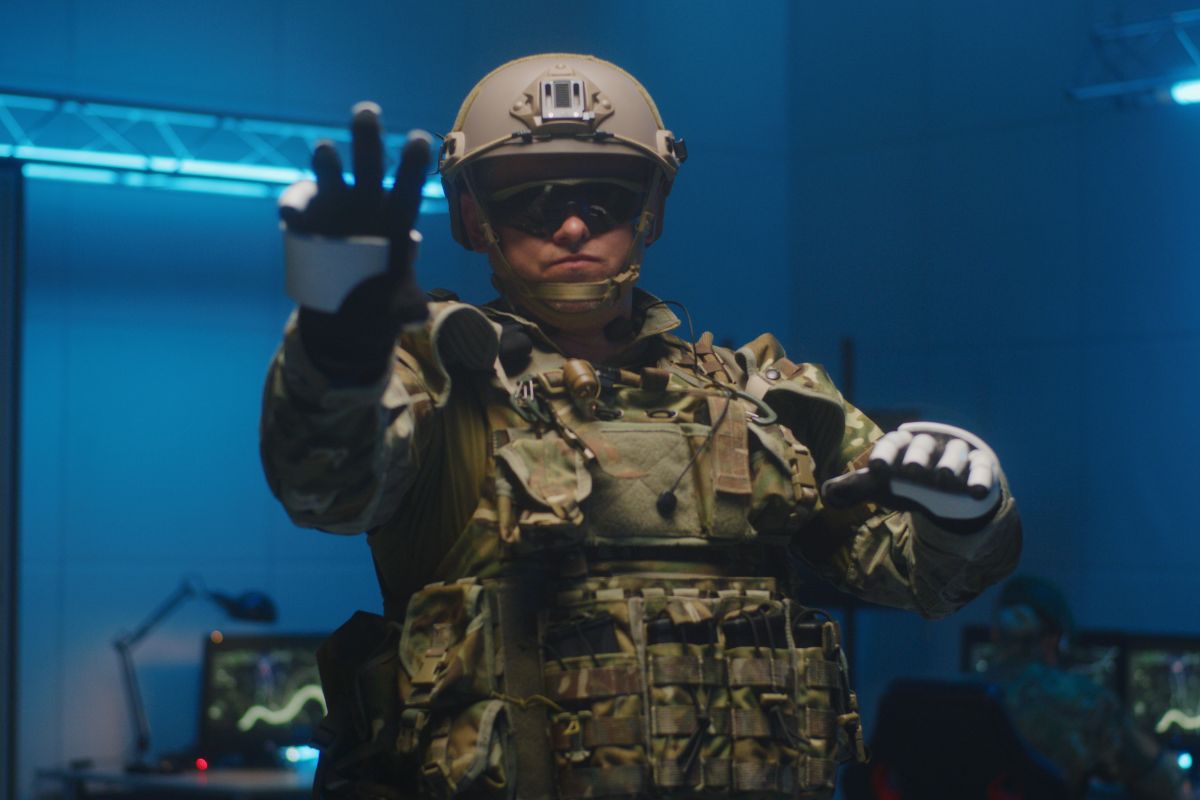 Microsoft is expected to deliver the first of the newly designed headset prototypes today. That delivery is actually three months before the expected completion time of the updates.
"After delivery, the first 20 prototype IVAS 1.2 goggles will be assessed by two squads of soldiers in late August to check for improvements in reliability, low-light performance and how well they fit soldiers without repeats of the nausea and dizziness that halted the deployment of earlier versions," said a recent Bloomberg report on the subject.
The next tests of the mixed reality headset design will decide whether the US Army will be ordering more.
If these tests are successful, the US Army intends to order additional prototype models in order to conduct a second evaluation of the new version of the device. After that, the next step would be a "full-blown combat operational test" that would occur in the spring of 2025, according to the report.
The final goal of Microsoft's efforts in updating and improving the HoloLens headset for the US Army is to make it to the stage of its contract that will include orders for as many as 121,000 devices, worth as much as $21.9 billion. This will only occur if the US Army chooses the complete package of the device, including spare parts and support services.
If the Microsoft HoloLens 2 becomes a central part of the "industrial metaverse" envisioned by Microsoft, the massive contract with the US Army will still play a key role in HoloLens' future.