Microsoft makes an appearance at this year's CES
This year's Consumer Electronics Show (CES) was filled with innovations that promise to change the future of entertainment, communication, and connectivity. Notably absent from CES this year was Microsoft, who had used the event in the past to showcase some of its future products. While Microsoft did not have its own booth at the event, CEO Steve Ballmer and Chief Technology Strategy Officer Eric Rudder were in attendance to show off what may be the future for the company's gaming enterprise.
CEO appears during Qualcomm keynote
During an opening keynote speech from Qualcomm, Microsoft's Ballmer took the stage to touch upon augmented reality and the Kinect. The Kinect has become a very popular tool in the augmented reality space because of its image recognition technology. The device has been used extensively in numerous industries interested in augmented reality and is likely to play a major role in the next generation gaming console f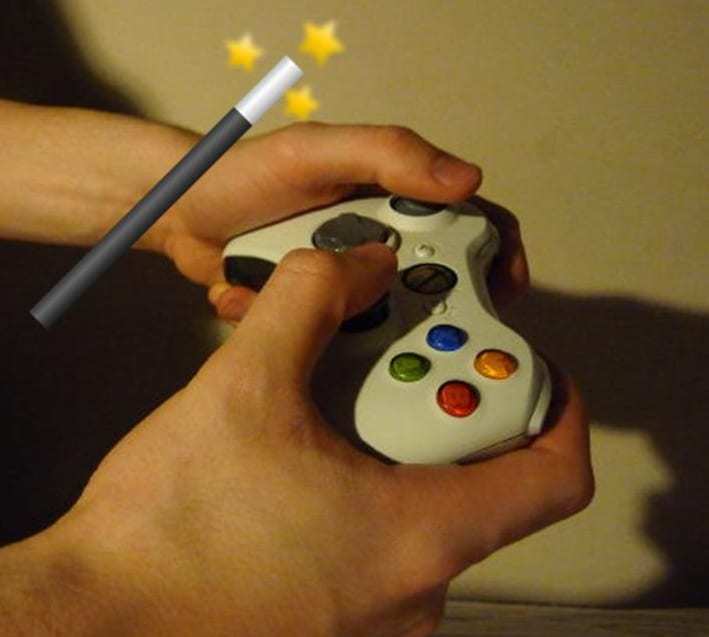 rom Microsoft: The Xbox 720.
IllumiRoom may be part of the Xbox 720
Eric Rudder joined Samsung for its keynote address, showcasing the company's IllumiRoom technology. This technology is based on the Kinect and incorporates various augmented reality elements. Microsoft has had a hand in the development of IllumiRoom, with Rudder claiming that the technology is a proof-of-concept system. During the presentation, the IllumiRoom system was shown being used by an Xbox console, which scanned a living room and projected augmented reality images on nearby walls.
Time will tell whether Microsoft can pull of augmented reality
Microsoft has kept a great deal of information concerning the Xbox 720 a secret, but the company has been teasing that the new console will include augmented reality in some significant way. If the Xbox 720 does include IllumiRoom technology, then the hype surrounding the console's augmented reality capabilities is likely to increase significantly in the wake of CES. Time will tell whether Microsoft will be able to live up to this hype, however, as other companies have experiences significant complications when trying to incorporate augmented reality into their products.