The companies announced a new multiyear collaboration to combine their technologies.
Last week, FedEx and Microsoft jointly announced a new multiyear collaboration to help transform online and mobile commerce shipping. They plan to do this by bringing together the courier's global digital and logistics network and the tech giant's intelligent cloud power.
The partnership wants to build new opportunities for their customers through a range of joint offerings.
Together Microsoft and FedEx intend to use the joint online and mobile commerce shipping enhancing offerings powered by Dynamics 365 and Azure. This will use data and analytics solutions to recreate the core components of the digital shopping experience and make it possible for businesses to better keep up with and compete within the current digital landscape's evolution.
"FedEx has been reimagining the supply chain since our first day of operation, and we are taking it to a new level with today's announcement," said FedEx CEO and chairperson, Frederick W. Smith. "Together with Microsoft, we will combine the immense power of technology with the vast scale of our infrastructure to help revolutionize commerce and create a network for what's next for our customers."
The collaboration will boost online and mobile commerce shipping innovation and product development.
FedEx currently connects over 99 percent of the world's gross domestic product, spanning 220 countries and territories. On the other hand, Microsoft Azure is used by over 95 percent of Fortune 500 countries. By bringing these two strengths together, it will offer businesses a tremendous amount of control and insight into global goods movement.
"Now more than ever, organizations are counting on an efficient and capable supply chain to remain competitive and open for business," said Microsoft CEO Satya Nadella. "Together with FedEx, we will apply the power of Azure, Dynamics 365 and their AI capabilities to this urgent need, building new commerce experiences that transform logistics for our mutual customers around the world."
The companies expect to announce even more online and mobile commerce shipping solutions as a part of this partnership over the next few months. This will make it possible to enhance experiences for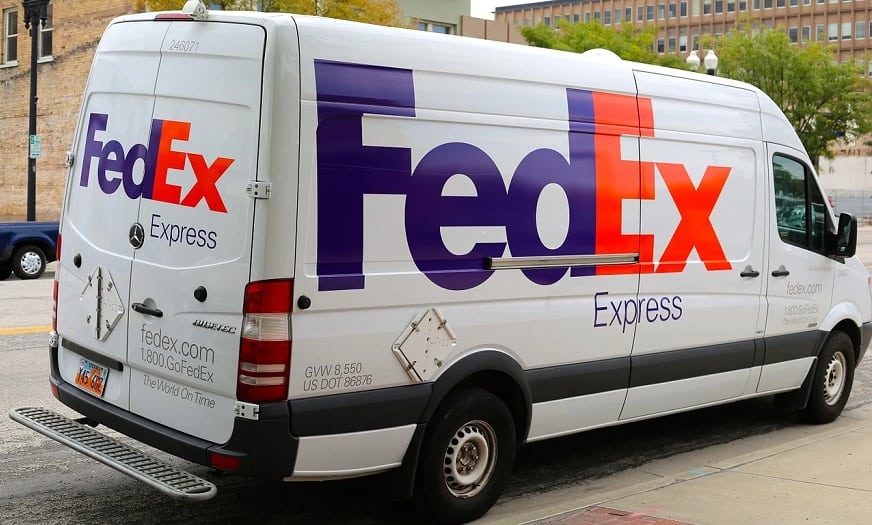 businesses so they can offer customers more integrated ways to shop as well as providing more efficient and swifter deliveries.