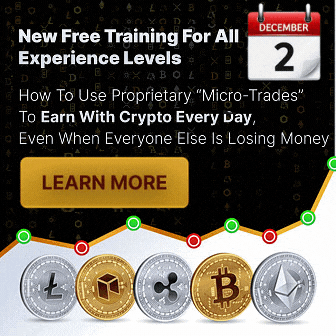 Officials are urging NSW residents to stop identifying themselves as Donald Duck.
Fake QR code profiles such as Mickey Mouse and Donald Duck are being used in the New South Wales, Australia contact tracing system, sabotaging its effectiveness.
Residents of the state are being urged to complete their barcodes accurately to boost their effectiveness.
NSW residents have been asked to complete accurate QR code profiles as fake names and phone numbers will stop them from being notified in case of exposure.
"What we are finding is that some of the visitors to various venues still think that it is funny to be caught putting in there that you're Donald Duck or Mickey Mouse or a false phone number. That must stop," said Brad Hazzard, NSW Health Minister, when speaking at a media conference. "This is a worldwide COVID pandemic. And thinking it's smart to call yourself Donald Duck or Mickey Mouse is about as stupid as it gets."
Hazzard reminded the residents of New South Wales that the entire point of contact tracing is to be able to notify them – and anyone with whom they have had contact – in case of known exposure to COVID-19. Contact tracers have been working hard to ensure that the right people could be notified and tested if exposure had occurred. However, fake names and numbers were making those jobs substantially more difficult.
The fake QR code profiles have placed an unnecessary barrier in the way of tracing exposures.
"We need to understand that until there's a vaccine…the risks will remain," explained Hazzard. He also cautioned businesses that were using barcodes other than those directing their patrons directly to Service NSW to ensure that they will be prepared to retrieve the necessary data immediately upon request.
"They really need to equip themselves now with the knowledge of who they call in the event that they get a call from Health," he said. "They need to be able to tell our health contact tracers clearly what the data is that their supplier, their provider, is actually holding."
He reminded businesses to make certain that each of their locations collecting QR code
profiles be prepared in case they are contacted. They must be able to hand over that data to Service NSW very quickly when requested.