This year, the Consumer Electronics Show has a considerable focus on mobile health apps and tech.
The Consumer Electronics Show (CES) has now started and it has already become clear that there has been a considerable shift in the focus of technology trends, particularly when it comes to mobile, as there are a number a new growth markets being introduced to the mainstream, such as mhealth, medical technology, and mobile health applications.
Much of this has to do with wearable gadgets that consumers can use for fitness, among other purposes.
The three primary segments of mhealth that have been identified are wearable tech for real-time monitoring, aging-in place, and fitness. Each of these different types of mobile technology have been geared toward overcoming the issues that are most common among the members of our aging population. It is clear that they have also been created to ease the transition into a more digital and consumer focused way of providing healthcare.
It was estimated that there are around 300 CES exhibitors with fitness, wellness, and medical treatment products.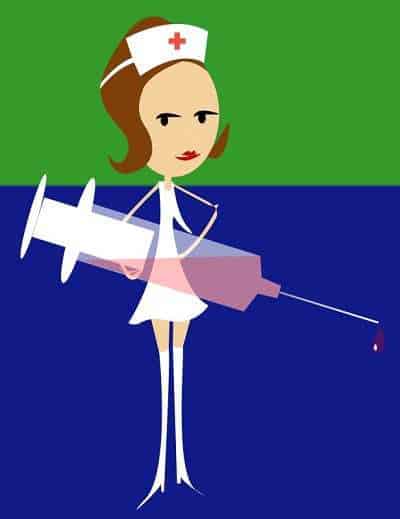 In fact, there are so many, that one of the event's subsections will be entire dedicated toward mobile health products and applications. When compared to last year, this represents a 30 to 40 percent increase over the number of exhibitors that were focused on addressing issues of this nature.
This helps to place a spotlight on the growing trend in the medical industry and the direction that is being taken as a secondary business model for medical equipment companies. Although the traditional business model for these businesses has been indirect to the consumer, through the healthcare provider. However, technology is changing this strategy, allowing for the opportunity to make a direct connection with the end user. Although this had a light start in the 1990s, it's the introduction of mobile that has made a significant difference in bringing this into the mainstream.
When it comes to mhealth applications for fitness, wearables are the main focus, by a long shot. Consumers are looking to use technology to help them to become more efficient about their fitness by gathering biometric data.