The goal of the new strategy is to "Break the Chain" of the COVID-19 spread in the city.
Mexico City has launched a new strategy involving coronavirus QR codes and rapid testing as a part of a wider test-and-taste approach to stopping the spread of COVID-19.
This move is made following a spike in hospitalizations raising concerns of a new economic lockdown.
Mexico's testing rate is one of the lowest in the world. For several months, it has worked to build capacity in its hospitals instead of using localized outbreaks to build detailed data. Claudia Sheinbaum, the mayor of Mexico City, is looking at the situation from a different perspective, with a greater favor for testing and tracking than the federal government has shown. As the hospitals in the country's capital city are now reaching capacity, her administration is deploying greater contact tracing and testing efforts in coming weeks. These include the use of coronavirus QR codes to make the process simpler.
Mexico City is aiming to double the number of tests it can conduct on a daily basis, bringing it to 10,000. This will be possible by adding pop-up sites in highly populated areas, offering rapid testing. They will also be used in sports stadiums and health centers.
A new contact tracing system is also being implemented by Mexico City, using coronavirus QR codes.
This involves scanning quick response codes in stores and restaurants, automatically registering an individual's phone number. In this way, if an infected person may have exposed people at those locations, affected individuals can be contacted so that they can isolate and be tested.
"The goal…is to break the chain of contagion by identifying and isolating positive cases early," said the Mexico City Health Department, as quoted in a recent Reuters report. They added that the testing would keep up in this way until the city is able to flatten the infection curve.
In the first week that the coronavirus QR codes were launched, approximately 11,500 people were notified that they had made contact with someone who had tested positive, said government data from Mexico City. Across the country, COVID-19 has already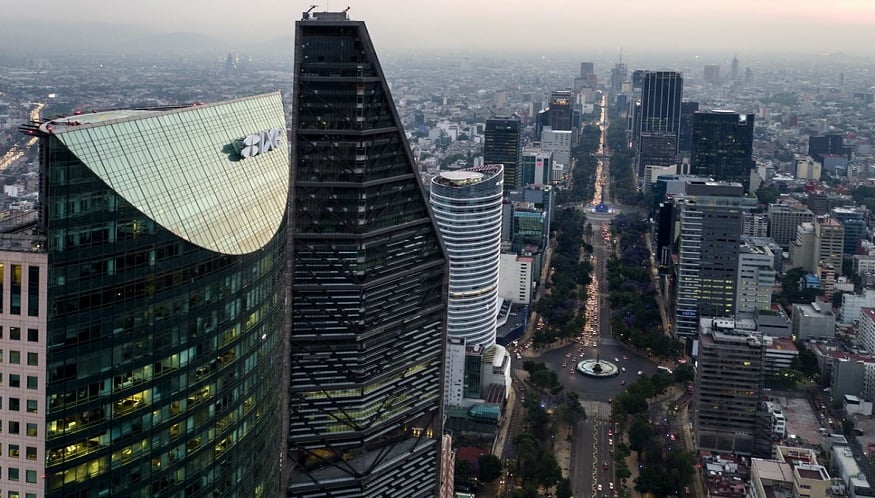 infected more than one million people, and almost 103,000 people have died, said health secretary data.