According to a recent study, teens are split as to whether the concept sounds appealing to them.
The results of a new survey of Gen Z showed that while Meta may think that the metaverse is the key to capturing those stepping away from Facebook, this might not end up being the case.
This new strategy to use virtual reality to build a broader audience isn't appealing to teens as expected.
Piper Sandler recently released a Gen Z research report showing the results of a survey of the generation's opinions on VR and social media subjects. What they found was that a full half – 50 percent – of the teens who were surveyed were simply unsure about the metaverse, didn't have any interest in it, and don't intend to buy a virtual reality headset.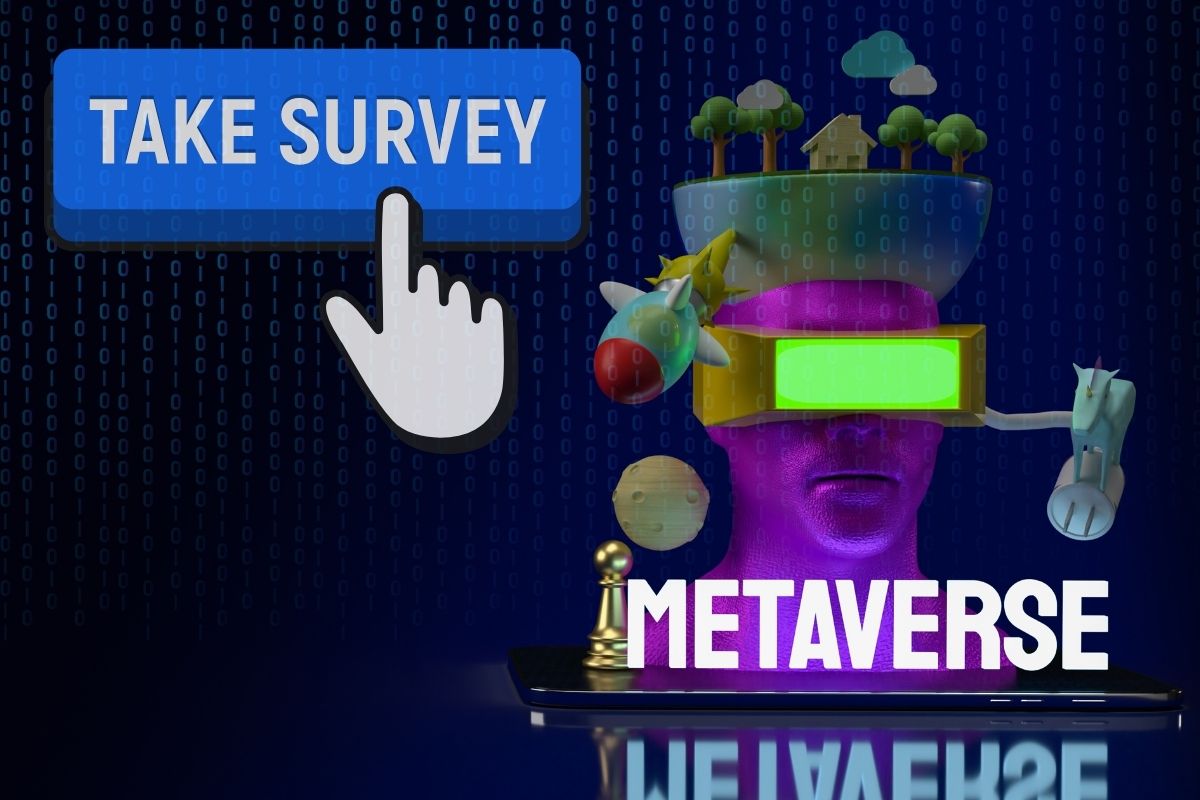 According to the survey data, about 26 percent of the teen respondents already owned a VR headset. However, only about 5 percent of them use it on a daily basis. Moreover, a substantial 48 percent of those with a virtual reality device said that they "seldom" used it. Among the teens who didn't already own a VR device, only 9 percent said that they actively intended to purchase one.
The metaverse didn't seem to stand out to half of Gen Z as something they wanted to use.
Among the teens surveyed, 68 percent self-identified as gamers. Clearly, this is widely a generation that is interested in the digital experience. Meta might be pivoting to try to appeal to those gamers, who could potentially be an easy transition into using the metaverse virtual realty world experience should they be encouraged to try Horizon Worlds. In December, that platform launched its social and gaming VR experience.
The survey also showed that while the teens might not have been all that interested in the metaverse yet, it was not out of a lack of information about it. Among the teen respondents, 87 percent had heard of cryptocurrency, and 11 percent said that they had already participated in a transaction using a form of digital coin.
Among the participants in the research included more than 7,000 teen respondents from more than 44 states. The average age of all the respondents was 16 years old. For the purposes of the survey, Gen Z was designated as anyone who was born between the years 1997 and 2012. Millennials were the generation before that, born between 1980 and 1996.