CEO Mark Zuckerberg has vowed to work on achieving improved efficiency and decision making.
Facebook founder and Meta Platforms CEO Mark Zuckerberg has been pouring billions into the digital metaverse world and the company has been bleeding money as a result of these ventures.
The company is now committing to focus its attention on the more immediate problems it is facing.
Following drooping stock prices and substantial losses, Meta Platforms will now be buckling down and looking to correct its more immediate problems, such as sending its users improved relevancy to when they see posts and reels, as well as improving the untapped opportunity to build considerable revenues from its messaging products.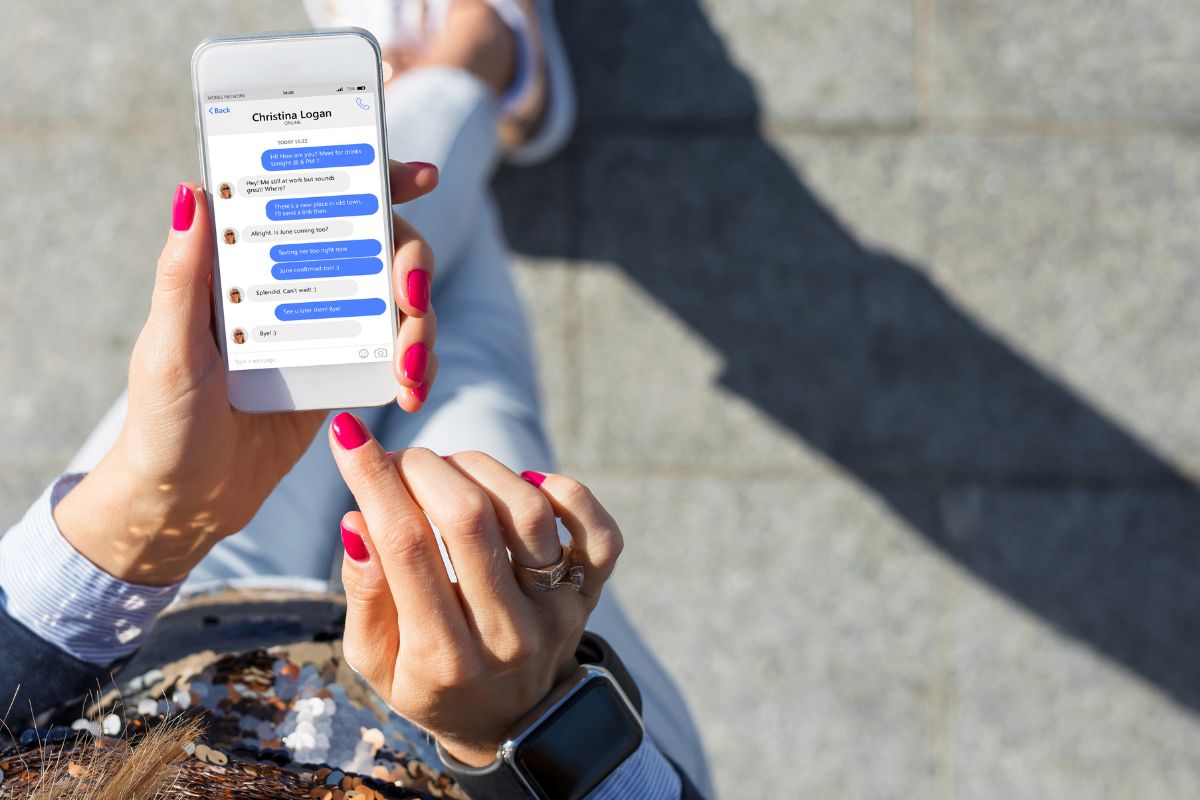 Upon the initial announcement Zuckerberg made regarding the plans for a more efficient year, the company's stocks spiked by 19 percent. The promise was to make the company more efficient, leaner and more decisive, and clearly this is what investors wanted to hear.
Zuckerberg has focused a substantial amount of Meta Platforms resources on building the metaverse.
The last year has been particularly focused on promises of a future in which the metaverse digital world would become a thing. Unfortunately for the company, users haven't been nearly as enthusiastic as Zuckerberg. Now, the "Year of Efficiency" is said to be beginning, and Facebook is turning its attention to improving its existing products and building revenue from the messaging products that are widely used but not really earning for the company.
"We're working on flattening our org structure and removing some layers of middle management to make decisions faster, as well as deploying AI tools to help our engineers be more productive," said Zuckerberg at a recent earnings call with investors. "There's going to be some more that we can do to improve our productivity, speed and cost structure."
According to Zuckerberg, Meta Platforms plans to use artificial intelligence (AI) to enhance the content recommendations it makes for its users. This is a strategy developed to build the appeal of the social media platforms for both users and advertisers. It is a part of the efforts the company is making to overcome its slipping demand for digital advertising, which comprises the majority of its sales.