Facebook and Instagram are among the applications that are lining up for additional premium features.
A newly established team focused on Meta apps are getting ready to identify and build "possible paid features", including Facebook, Instagram and WhatsApp, according to an internal memo issued to the company's employees last week that was cited in a The Verge report.
The new division of the company is its first step into the development of paid social media features.
The company's social media platforms have billions of active users. That said, the Meta apps suffered deeply when Apple implemented its ad tracking changes on iOS. Moreover, it has also taken a hit from the wider withdrawal in digital ad spending.
The new division is called New Monetization Experiences. Leading the team will be Pratiti Raychoudhury, who arrives at the position after having previously been the head of research for the company.
John Hegeman, VP of monetization overseeing the group at the company explained that Meta continues tis commitment to the growth of its ad business. He also stated that the company doesn't have any intention to make it possible for people to pay their way out of having advertisements displayed in their applications.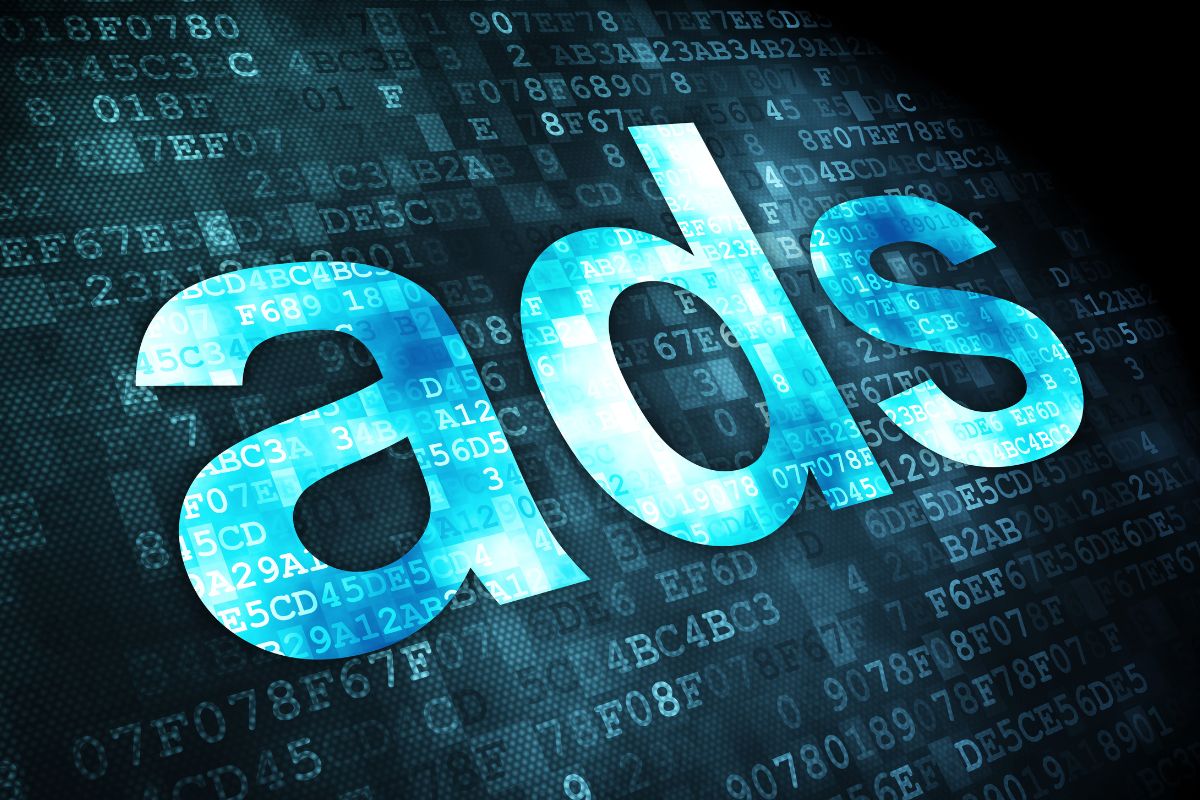 The intention is to keep ads in Meta apps without the option to pay a fee to remove them.
"I think we do see opportunities to build new types of products, features, and experiences that people would be willing to pay for and be excited to pay for," said Hegeman in the report in The Verge. That said, he didn't elaborate any further on what the paid features are expected to be.
The company's revenue is generated nearly completely by way of advertising, and though it already has several paid features across each of the Meta apps, the company has yet to give priority status to customers that have paid for the privilege.
That said, Hegeman downplayed the importance of the paid features as a central part of the Meta apps over the next while. That said, he also added that "on the flip side, I think if there are opportunities to both create new value and meaningful revenue lines and also provide some diversification, that's obviously going to be something that will be appealing."