The popular Meta-owned application announced that it will be adding this new support for Android devices.
Meta-owned messaging app WhatsApp has announced that it has launched Android device passkey support, eliminating the requirement for two-factor authentication using SMS.
Users will be able to use their fingerprints, face or a PIN to unlock their accounts on their devices.
Until now, the two-factor authentication using SMS was the primary security method used by the messaging app. However, according to WhatsApp, it will be gradually rolling out the use of a passkey instead. This rollout will occur across upcoming weeks and months. That said, the company did not make any mention of a similar launch for iOS device users.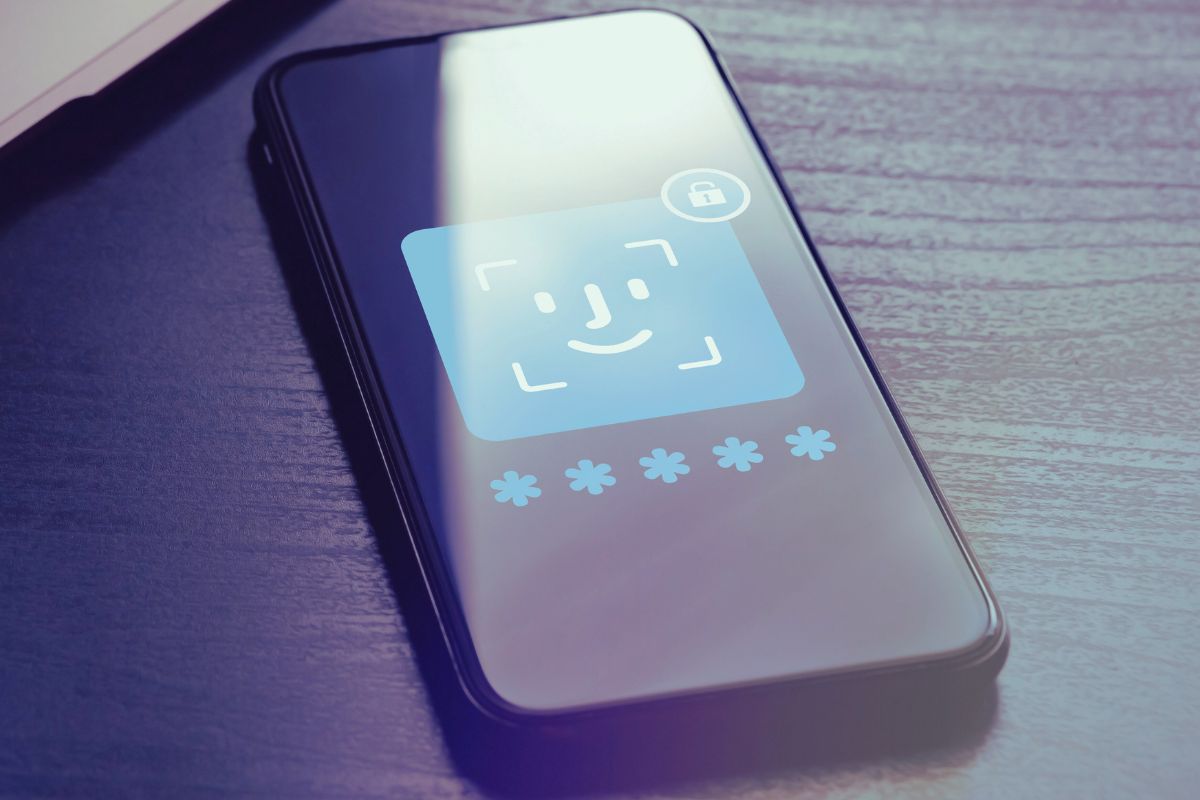 "Passkey verification will make logging back into WhatsApp easier and more secure," said WhatsApp Head of Product Alice Newton-Rex. She went on to add that the company is excited to bring this additional security layer to its application's users.
Passkey logins are meant to help reduce the number of unauthorized users accessing the messaging app.
By using logins using a passkey, WhatsApp is hoping to make it much harder for unauthorized people to remotely access user accounts. Beyond the passkey itself, users will need to have physical access to the device linked with the user's account.
Passkeys are relatively new in digital security technology. They sidestep a range of vulnerabilities that continue to be linked with the use of conventional login and password combinations, such as phishing attacks.
What is passkeys and how they work…
Though only a small number of companies are now supporting passkeys, that number is rising, and it is only expected to continue in an upward direction. For instance, in July, TikTok announced that it was introducing passkey support for iOS devices. PayPal announced the same thing for iOS devices in October 2022. Earlier in October 2023, Google made the use of passkeys its default sign-in technology worldwide. This followed the launch of Google's passkey support in May. Amazon has also quietly implemented support for this security technology. Though the WhatsApp messaging app remains one of the first major companies to adopt this sign-in method, it is in notable company.