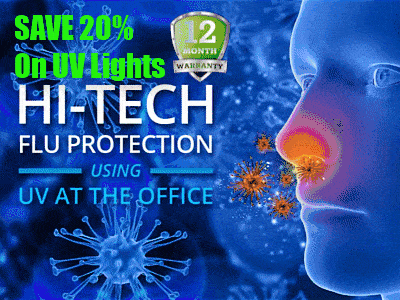 A study performed by Marchex has revealed this behavior trend among male consumers.
The results of an mcommerce research study have just been released, and have indicated that men have a tendency to talk for a longer period of time, and to speak more rapidly, when they are using their smartphones to make a purchase.
The research indicated that they spoke for longer and more quickly than women shoppers.
The results of the mcommerce study showed that the average man would remain on the phone for 7 minutes and 23 seconds when making a purchase over a cell phone call. Comparatively, female shoppers would stay on the phone for an average of 6 minutes and 30 seconds. It also found that male shoppers had a likelihood of speaking more quickly than female callers, when buying.
The results of the mcommerce study were just released and will be important for retailers and tech companies.
The study was performed by Marchex, a smartphone advertising company. It is expected that this unique tidbit of insight will be further studied and applied by mcommerce retailers and technology companies when building their marketing and promotions as well as for enhancing the shopping experience for consumers.
Every piece of new information that is discovered about behaviors in the mcommerce environment are currently considered to be very important, as it is still in its earliest stages. The latest ABI research has suggested that by the end of the year 2017, this channel could represent nearly one quarter (24.4 percent) of all of the online purchases that are made. This rapid growth is being driven by the skyrocketing adoption of smartphones, worldwide.
The data collected by Marchex was based on over 200,000 phone calls over mobile that were placed to American businesses. It determined that mcommerce phone calls are 13 percent longer when they are placed by men than by women. The average male shopper said 236 words per call. Their per minute word rate was 32. On the other hand, women said an average of 24 words per minute and said a total of 227 words per call.