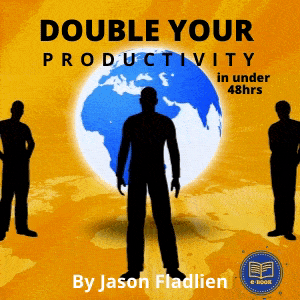 The two companies have now entered into a strategic alliance for mobile purchases.
NBC Universal and American Express have now confirmed that they have joined together in what they are calling a "groundbreaking Integrated Media deal", which is a strategic mcommerce alliance to provide consumers with the ability to buy products that are inspired by the programs on the network by using their mobile devices while the show is on the air.
This is the first time that this type of viewing option has occurred within the United States.
The mcommerce program uses zeebox technology. This is a television viewing platform companion that works with Android devices as well as with the iPhone, iPad, and iPod Touch. The zeebox has only just announced its own partnership with both NBC Universal and Comcast Cable, as well as others. It offers two-screen technology that brings together social media and television, with shopping.
This most recent deal allows American Express cardholders to take advantage of an mcommerce deal.
The partnership between Amex and NBC Universal is being launched with a one-time promotion that gives cardholders a $35 credit on their statement when they use an eligible card which has been synched with their account at Twitter or Facebook, in order to buy one of the products that have been featured on the show through the technology.
According to the NBC Universal Ad Sales president, Linda Yaccarino, "We know today's consumers are on other screens while watching television." She went on to say that this deal is both seamless and innovative, and provides a "way to capture their attention around the products and experiences featured on the shows they love, and narrows the path-to-purchase for consumers, all while offering special benefits for American Express Cardmembers."
Yaccarino also spoke of this new mcommerce experience by saying that the extent of its content within the digital and linear portfolio at NBC Universal also places the network in a striking position to meet any brand's needs when they express interest in being able to "activate consumers in this unparalleled way." It will also give consumers an entirely new and unique method of obtaining the products that interest them and that are connected to their favorite programs.