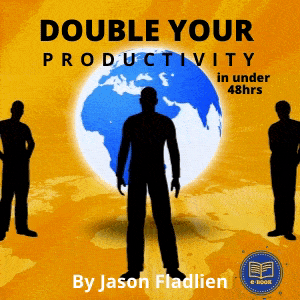 The startup from Philadelphia has now launched its new application for iOS devices.
Clutch, a startup mcommerce company from Philadelphia, has just announced the launch of its first app, which provides consumers with a consolidated shopping, deals, and gifting experience.
The free application is currently available only for iOS devices but will soon be available in Android.
According to the company, they expect to have the Android mcommerce app available within the next three months. Ned Moore, a co-founder of the company, stated that he and the other co-founders, Dan Guy and Andy O'Dell came up with the idea for the business because they were hoping to eliminate the clutter they had in their wallets from various cards. However, they did not like the current selection of apps which would have required that they download a separate one for each type of card.
Therefore, the company built partnerships with a number of different large mcommerce companies.
These mcommerce partnership include daily deal sites such as LivingSocial and Groupon. This allows Clutch to aggregate the deals for their users so that they can be displayed all in a single application. Users of the app are also able to scan item barcodes as they shop in store, buy gift cards, and use coupons and special discount deals.
_____________________________
Technology Quotes That Inspire - "If you're offered a seat on a rocket ship, don't ask what seat." - Sheryl Sandberg, CEO of Lean In.
_____________________________
Other features of the application include allowing users to create mcommerce wish lists that they can share over social media such as Facebook. The app is designed in such a way that the more people there are who use it, the greater its capability for personalizing the offers and deals based on previous behaviors and interactions. There is also a focus within the app that makes sure that the offers are presented to the user at an appropriate time.
At the moment, there are around 140 different mcommerce partnerships through the app, including Dell, babyGap, and Chili's. The company expects to have created another 200 partnerships within the upcoming couple of months. This will give customers the ability to buy gift cards through the wallet feature of the app, through the use of PayPal, credit cards, and digitized checks.