The bank has launched this new solution for merchants in order to let them use mobile devices to accept payments.
The EcoBank MasterPass QR code based mobile payments solution launched with small merchants in mind. This service makes it possible for merchants to use their mobile phones to accept payments from their customers.
This solution is the result of a partnership between Ecobank and MasterCard in a broader retail payment strategy.
Through the MasterPass QR code, Ecobank's merchant customers can use any mobile device to accept payments. This eliminates the need for a physical point of sale (POS) terminal machine or reader. Instead, the merchant can use the mobile device and either network or internet connectivity.
Through quick response code scans, the merchant can issue a payment request and the customer can pay it, instantly sending the funds to the merchant's account. This helps to reduce waiting and additional costs linked with cash handling. It also provides the merchant with records of each transaction.
The MasterPass QR code is also seen as one more step toward a cashless society and a reduction in its costs.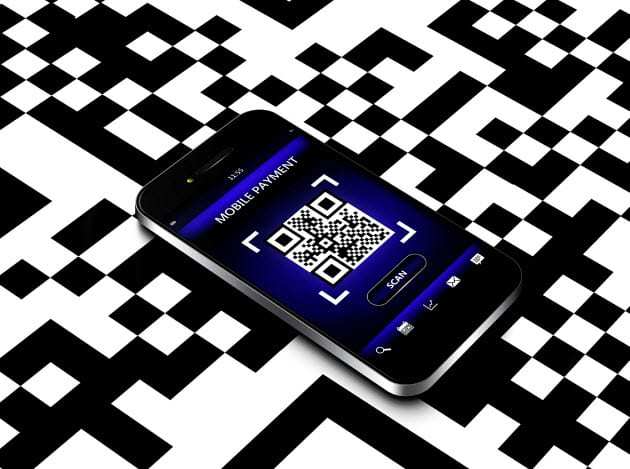 Cash based payments come with a number of hidden costs for merchants. These include traveling to the bank, fraud issues and even cash shortages, said Dan Sackey. Sackey is the managing director of Accra, who spoke at the product's launch event. "As a bank, we intend in future to use the merchant sales records and volumes to support requests for financial support from merchants," he said.
The mobile payments platform is a component of the Ecobank mobile app, which first launched last November. That application gives customers the ability to send funds to any recipient they want provided they have a bank account from a bank in Ghana. Every bank in Ghana can receive funds by way of this platform, as can accounts from banks in any of 33 other operating countries.
Sackey also underscored the importance of the MasterPass QR code as a component of Ecobank's broader effort to concentrate on digital banking and funds transfers. Moving ahead, this may help to reduce costs and improve convenience to all users.