Quick response codes could help boost mobile commerce
Quick response codes have long been a powerful marketing and consumer engagement tool. As the codes become more popular, their use in mobile commerce is beginning to grow. MasterCard, which has a relatively strong interest in mobile commerce, has taken aim at QR codes, hoping to make them more attractive and suitable for mobile ventures. MasterCard has launched a new application called QkR, available for iOS and Android devices. The application is capable of scanning any quick response code that a user may come across.
Application encourages mobile shopping
The application is designed to make it easier for people to engage in mobile commerce through the use of QR codes. When a code is scanned, the application takes users to an interactive list of products that are associated with whatever venue is sponsoring the QR code that was scanned. Consumers can place an order for any of the products they are interested in through the application. These products will then be delivered to a location designated by the consumer.
MasterCard trials application around the world
T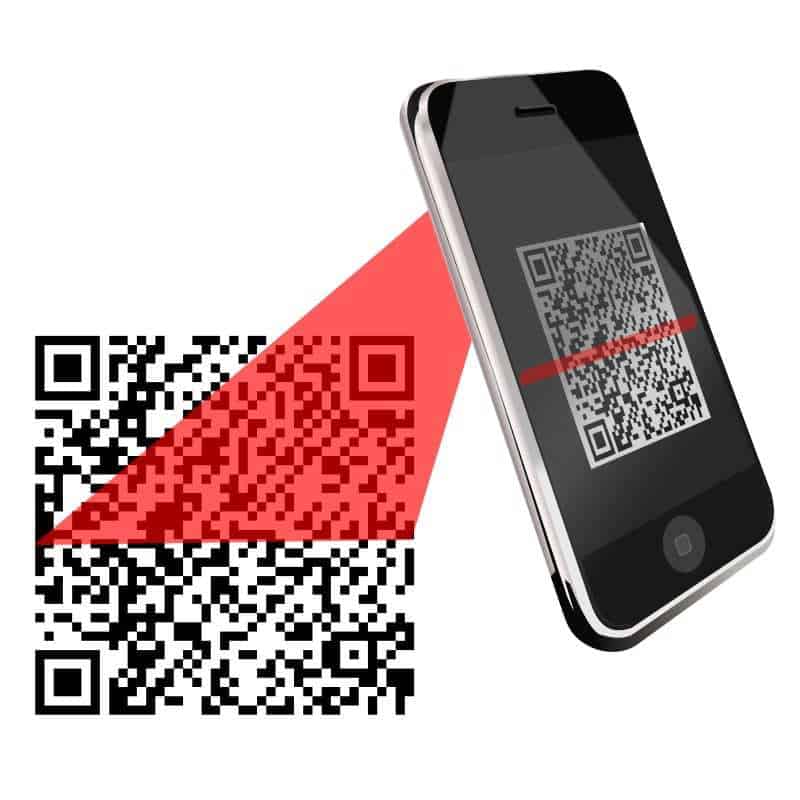 he QkR application was demonstrated earlier this year at New York's Yankee Stadium. MasterCard leveraged the application to make it easier for attendees to purchase food and merchandise directly from their mobile device. Other trials of the QkR application were held in Ireland and Australia as well and MasterCard notes that the application has received strong praise from hose making use of it.
QR codes and mobile commerce are growing closer together
A quick response code is often seen in the field of marketing. Advertisers have become quite supportive of the codes because of their ability to engage consumers in a relatively straightforward and efficient manner. The codes have begun to grow in popularity as a mobile commerce tool in recent years for the same reason they are favored by advertisers. Retailers have been seeing an increase in mobile sales when they embrace QR codes and use them effectively to engage consumers.