New platform to be released in the United Arab Emirates later this year
MasterCard is preparing to increase its mobile commerce efforts in the United Arab Emirates. The country has become a very prominent mobile market, with smartphone penetration rising rapidly. As mobile devices begin to play a more significant role in the lives of consumers throughout the country, they are looking for services that allow them to shop online directly from these devices. MasterCard is set to launch a new mobile wallet that may be able to accommodate the needs of mobile-centric consumers.
Mobile commerce platform tech is growing in popularity as consumers become more mobile-centric
Mobile wallets are becoming very popular platforms for those that regularly participate in mobile commerce. These platforms are, typically, simple applications that are made to store a consumer's financial information and other data. Mobile wallets can store data from retailers, as well, such as mobile coupons that can be used when shopping online. As consumers become more interested in mobile commerce, they are beginning to rely on mobile wallets more strongly.
MasterPass to make use of NFC technology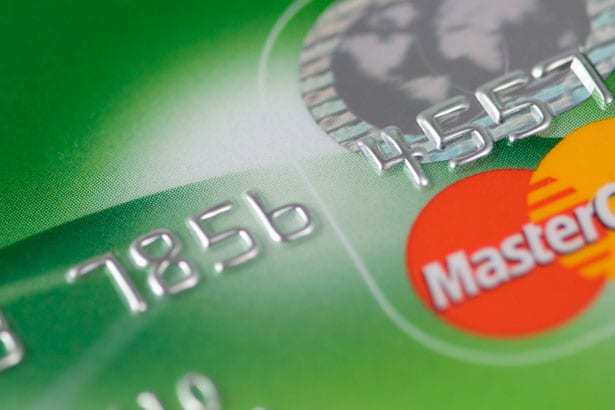 The wallet platform that is set to be launched in the United Arab Emirates will be called MasterPass. This platform has already seen a release in the U.S., Australia, Canada, and the United Kingdom. The wallet platform is expected to support NFC technology. This technology has long been used to facilitate mobile payments, but in order to make use of a platform based on NFC, one must have an NFC-enabled mobile device. These devices are still quite rare among consumers, though more NFC-enabled devices are being made available in the near future.
MasterCard aims to become a prominent player in the mobile space
MasterCard intends to establish a strong presence in the mobile commerce field and has already managed make significant progress toward this goal. The company is competing with others in the mobile field, of course, including PayPal, Square, and others. MasterCard is also partnering with other large companies in order to make mobile payments more accommodating to a wider range of consumers throughout the world.