MasterCard forms agreement with Gujarat government to accelerate adoption of mobile commerce
MasterCard has announced that it has formed an agreement with the Indian state of Gujarat, adding the state government to a portfolio of 44 other such entities that MasterCard has in its portfolio. Per the agreement, the state government and MasterCard will work together to accelerate the adoption of mobile payments. The two organizations will work alongside one another to encourage businesses, transit authorities, and other governments to embrace mobile commerce.
India continues to be one of the fastest growing mobile markets in the world
India has become one of the fastest growing mobile commerce markets in the world. Mobile devices are becoming more common throughout the country and consumers are beginning to use these devices to shop online. Mobile transactions in physical stores are also becoming more common, as retailers embrace the concept of mobile commerce and make use of mobile point-of-sale systems. MasterCard intends to leverage its expertise in the financial service firm to fuel the further growth of the mobile payments market, which may encourage more retailers and banks to embrace mobile consumers more effectively.
New payment platform could help state government work with mobile consumers more effectively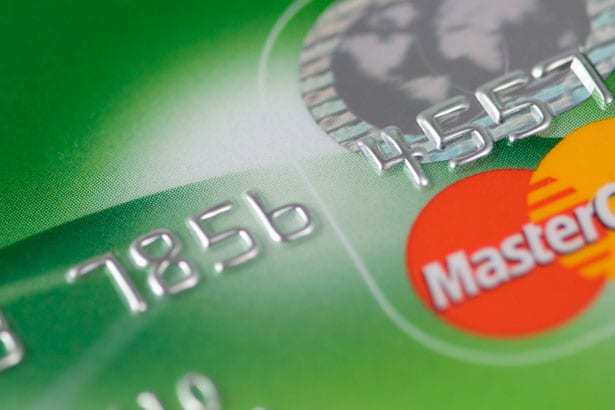 The Gujarat government will also be assisting in the adoption of mobile payments. The state has a goal of becoming the leading digital commerce hub in India. MasterCard will be responsible for the development of a payment platform that will be used to transfer government benefits to beneficiaries throughout the state. This system could also be used for the procurement of payments, allowing the government to collect fines from consumers and manage mobile transactions more effectively.
MasterCard could bring more security to India's mobile commerce sector
India's mobile commerce place is expected to become more secure as a result of the agreement between the state government and MasterCard. The financial service firm has been working to make mobile transactions more secure for businesses and consumers alike. The company is expected to introduce new security measures to the Indian mobile commerce sector, allowing transactions to be made more safely.