The mobile payments company is making a tremendous investment to build an Alipay-like presence.
India's largest mobile wallet, Paytm, announced its intentions to make a very large investment into growing its QR code network. The company intends to spend about $89.6 million to assist merchants to accept mobile payments via quick response code.
The company is hoping to use the barcodes to see similar successes to Alipay and WeChat.
The reason is that those two Chinese companies have managed to successfully create and execute a QR code network. That said, the barcodes have yet to take off in India outside of a few select places.
Acording to Paytm senior vice president, Kiran Vasireddy, "We will have over ten million merchants on our platform before December 2017, which also puts us on the right path to build one of the largest payment networks in the world."
So far, there are over five million merchants using the Paytm QR code network.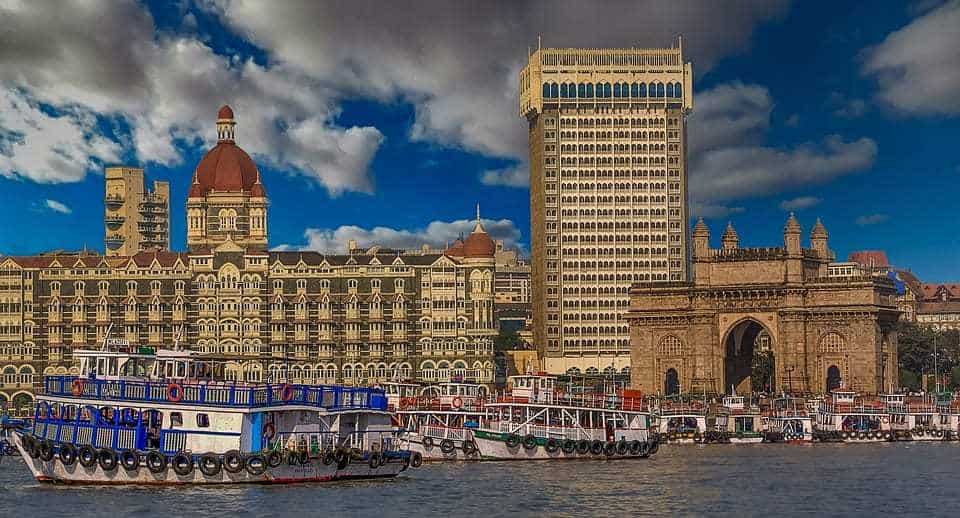 These merchants and accounts make up about 65 percent of all Paytm mobile payment transactions. This, according to the company's own data. Paytm received a significant shot in the arm when the Indian government made a sizeable demonetization effort at the end of 2016. People found themselves in a cash crisis and, as most do not carry credit cards, they looked to their smartphones for options to pay for the products and services they needed.
Paytm had already been making considerable investments into its digital payments network over the last while. In November, Paytm's CEO and founder, Vijay Shekhar Sharma, rolled out a new mobile point of sale (POS) to help to make it easier for merchants to accept card-based payments. The use of this option skyrocketed when high denomination currency notes were eliminated for a period of time last year.
At that time, the CEO described the situation, saying: "This is the democratization of digital payments in the country. The country has 1.48 million card machines right now, by the end of this month, I expect that to become 15 million with the use of Paytm's mobile POS."
In January, Paytm received regulatory approval to become a form of mini-bank, known as a "payments bank" in the country. This is a type of banking company that can receive deposits but that is not permitted to issue credit cards or lend money. Its next step will be to invest in the QR code network to dramatically expand it and make its services more convenient and simple to use.