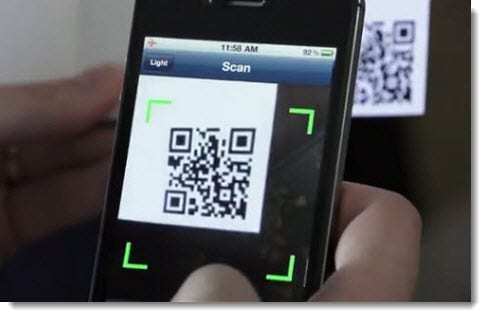 Marine Drive Mobile Corp. has unveiled its new merchant technology which includes the full integration of QR codes.
Now, merchants are able to offer customers who purchase deals to redeem their coupons in a paperless way.
According to the Marine Drive Mobile CEO, Colin MacDonald, "QR codes are an integral part of the discount deal shopping experience for consumers in 2012." He explained that by making the paperless redemption available through the use of the software, retailers and merchants will be able to create QR codes simultaneously for every type of deal and offer they make.
MacDonald feels that this provides merchants with a powerful marketing tool that is in much easier reach, while it also gives customers a simpler way to redeem their deals by simply scanning the QR code for the coupon.
Among the features available in the QR code software are:
• Automatic QR code generation for each deal or discount
• An electronic authentication process for verifying the coupon
• Manual deal redemption elimination through the scanning of the barcodes
• Removal of the need for consumers to print out coupons and bring them to the store, as their "deal wallet" will contain the necessary QR code that can be displayed to the merchant at redemption time.
• Simple online deal tracking to show merchants how many times the QR codes have been scanned and how many of those coupons have actually been redeemed.
The first product that will be benefiting from the integration of the QR codes into the technology is eTeeoff, the flagship product.