Apple Pay may be receiving a great deal of media attention but it is the coffee shop app that remains the winner.
When it comes to the success of a mobile payments wallet app, no other company in the United States can compare to the success story that Starbucks has managed to make for itself through careful and clever strategy.
Starbucks has mastered is the idea that while mobile commerce is important, success comes from a complete business model.
The areas in which Starbucks has managed to bring vital components of its strategy together have been primarily in the convenience of its mobile payments system, its automatic loyalty rewards, and its data driven real estate location choices.
It has been estimated that throughout the third quarter of 2014, there were approximately 7 million mobile payments transactions processed by the company every week. Last year during the same quarter, that figure had been a much lower 4 million weekly transactions. While that was notably lower than the current statistic, it remains one that the majority of other mobile wallets programs would gladly accept as it is considerably higher than what they are currently achieving.
Starbucks has approached its mobile payments innovations with the concept of simplicity and convenience.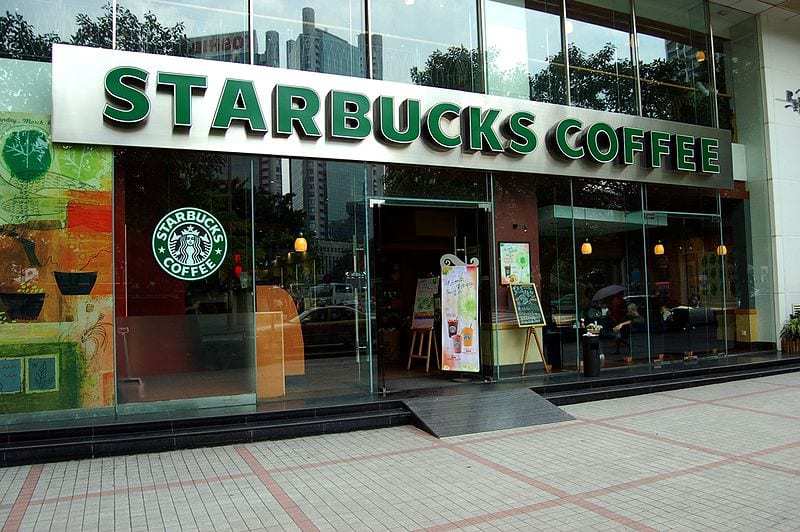 The mobile card app was first launched by the company in the spring of 2009. This pilot program ran in 16 stores. It proved to be immensely successful, right from the start, so it was quickly rolled out nationwide, giving consumers the opportunity to use their smartphones to pay for their purchases through QR code scans.
The concept was the creation of then mFoundry mobile payments product manager, Benjamin Vigier and his team. Vigier is currently the Apple mobile commerce product manager and has obviously played a central role in Apple Pay. For Starbucks, the concept was extremely simple, as consumers simply had to scan QR codes through the company's app, in order to complete a purchase transaction. It was the elegant simplicity of the system that made it appealing to customers.
Even before the mobile wallet came into existence, Starbucks already had a highly successful loyalty program within the United States. That said, this too was an innovative system that stepped away from the traditional "punch card" systems that were being used by most other retailers at the time. Instead, they employed a digital card system, which was then worked into the mobile wallet app for an even more convenient and practical solution.
All of this combined very effectively with the use of gift cards, which were also tremendously popular. In fact, during the first year, it was discovered that 75 percent of the gift cards were being used by the person who actually purchased them, and not by a gift recipient. Through this observation, alone, a mobile payments system became a natural fit for the needs of the store's loyal customers.
Also data-driven, has been the choices of real estate location by the company. The expansion of the company has been aggressive, and it is estimated by the company's CEO, Howard Schultz, that by the close of this year, there will be 20,000 retail locations found on six continents. He explained that "We have challenges, we have issues, but we've never been in a better position in terms of the strength and power of the Starbucks brand."