The many shopping trends currently taking off are sending shoppers to their smartphones to a rising degree.
As consumers look toward digital resources to a rising extent, m-commerce is benefiting from those shopping behaviors as a growing number of them look to their smartphones and tablets to learn more about brands, products, and stores where they can make a purchase.
They are using those gadgets to find out about where they can buy in person, on their PC, or over mobile.
This shift in m-commerce use is making it increasingly important for brands and retailers to adapt in order to keep up with the expectations of their shoppers. It is also important for those merchants to realize that just because customers aren't actually purchasing over their mobile devices, it doesn't mean that they're not using them as a vital component of their shopping process. The majority of all consumers have moved over to digital in some form, and a rapidly rising number of them are now turning to mobile to help in their decision making for purchases that come with a rising price tag.
From reading reviews to making bookings and reservations, m-commerce is working its way to mainstream shopping.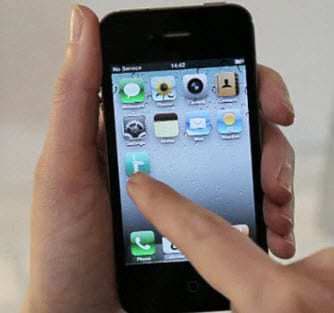 The growth of mobile internet use has now passed that of overall internet usage. According to the data from The "State of the Internet" annual address given by Kleiner Perkins Caufield & Byers venture capital firm, mobile internet usage is growing at a rate of 23 percent per year, whereas the overall internet usage is seeing a healthy but notably lower 8 percent growth rate.
In the same light, the mobile marketing industry saw an annual growth rate of 34 percent, whereas the standard web's advertising growth rate was healthy but lower at 11 percent. This is not necessarily a reflection of any decreasing importance of advertising over the PC based internet. That remains important, but as a mature market its growth rate simply isn't as high as it once was. Instead, this should be seen as the rise of the multi-channel digital experience, where e- and m-commerce, alike, should be considered to be important components of a complete overall opportunity to reach consumers.