These discount opportunities are driving consumers to use the channel on an increasing basis.
There is no doubt that m-commerce is growing very quickly, as it represented 3 percent of online shopping in late 2010, and rose to 11 percent by the close of the holiday shopping season last year – according to comScore data.
This means that it brought in $18.6 billion in consumer spending last year (excluding travel).
Now, various techniques are being analyzed to understand what the main drivers of m-commerce truly are. Among them, mobile coupons and catalogs have stood out as being among the leaders is sending smartphone and tablet shopping upward. It is due to these drivers, in part, that it is expected that mobile generated spending that could reach 15 percent of online shopping by the close of 2013.
The potential that coupons bring to m-commerce has been identified in a recent report.
The report was produced by BI Intelligence and pointed out that both coupons and catalogs are among the best tools that businesses can use to enhance their m-commerce experience while helping its successes to grow. The report pointed out a number of reasons that brands are starting to opt for mobile coupons, specifically, for customers using smartphones.
Among those reasons are: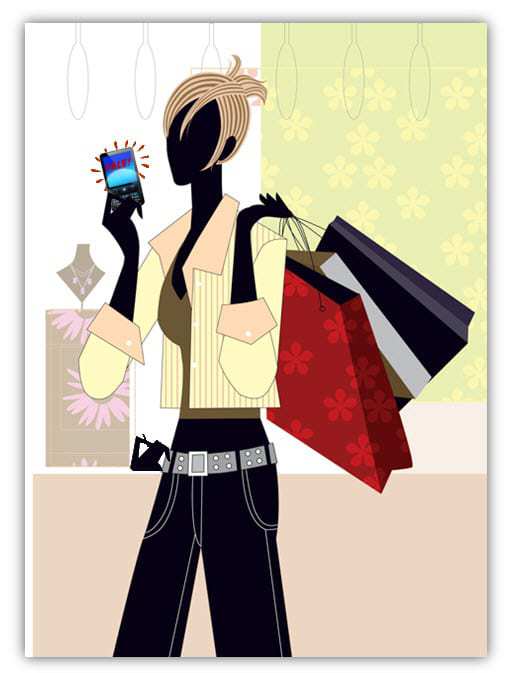 • Boosts revenue – successful campaigns using m-commerce coupons help companies to build their customer base and drive sales online. It is expected that by 2014, the number of users of coupons will rise to 53.2 million per year. The redemption rate is about 10 percent, which is far higher than that of print coupons, which is around 1 percent.
• Increasing foot traffic and online sales – effective strategies can draw consumers in through the door of physical store locations but can also encourage them to shop wherever they are, over m-commerce channels.
• Data collection – using m-commerce coupons give businesses the ability to collect some data about the people who are shopping and what they are buying. This can help to better polish future campaigns and efforts to provide the experience customers want. This can be an invaluable resource to remaining successful.