Gaming applications have held onto the top spot, but shoppers are clearly showing their love of mobile.
A recent StartApp report has shown that m-commerce apps are second only to gaming applications when it comes to download growth rate. Moreover, the report predicts that there remains a great deal of room for additional growth.
This growth rate has particular potential in the areas of popular music, photo and entertainment apps.
According to the StartApp data, gaming applications have been downloaded by 78 percent of global device users. Not far behind, communications-related applications were downloaded by 77 percent. Social network apps were downloaded by 73 percent of users.
Even though m-commerce apps have a lower overall download rate than those other categories, it is the growth rate that is of particular interest in this instance. According to StartApp's director of business development, Yinon Horwitz, their download growth rate has taken off when compared to other sectors. It has sped up to the point of having a faster growth rate than any other category except mobile games.
Spending is also growing over m-commerce apps, turning them into a highly useful application category.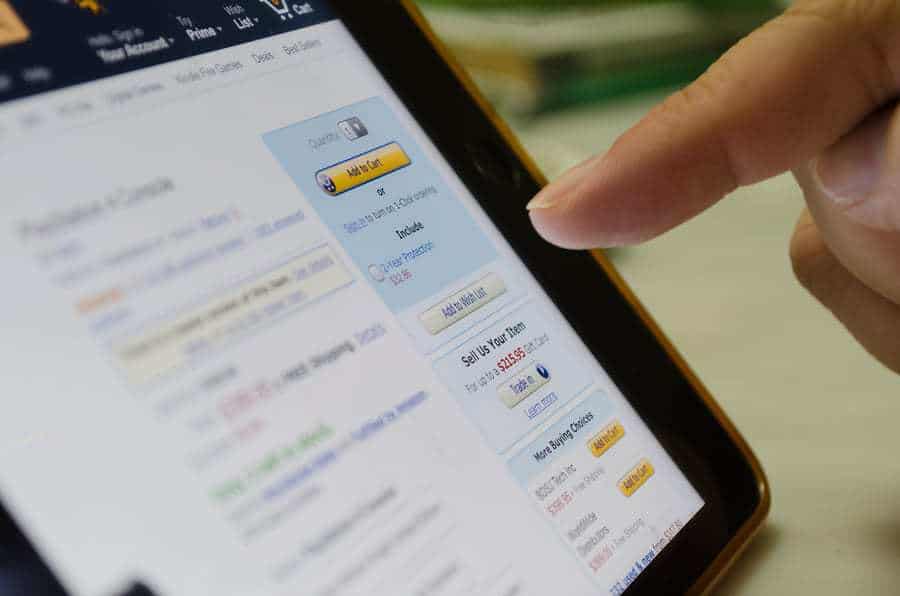 "Spending is growing on mobile shopping apps and they have other purposes, like helping retailers to connect with shoppers while they are in-store," he said. "So shopping apps are proving very useful," said Horwitz.
According to StartApp's data, among all mobile commerce applications, buying and selling apps made up a sizeable 18 percent of the growth. That category includes sites such as eBay and Alibaba. Shopping apps meant for coupons and discounts represented 9 percent. Fashion apps took in another 6 percent.
Data from the firm also indicates that retailers aren't anywhere near the investment they should be making when it comes to creating mobile commerce apps. This is holding them back in the game, but it means that their potential has yet to be seen and could accelerate the growth even more as retailers catch on.
At the moment, the market that is expected to take off next is in the area of m-commerce apps in India. Amazon and Flipkart are already carving their shares into the Indian marketplace, leading the way before the rest choose to follow.