The new application has been launched to build a branded connection with consumers.
Specialty retailer, Tilly's, has announced the launch of a new m-commerce smartphone app that is now available to consumers with either Android or iOS based devices.
The purpose of the app is to bring the brand and its customers closer together.
The app itself has been powered by the Alert Mobile Commerce Platform from MicroStrategy Incorporated. Some of the features that have been worked into this new app include content that is exclusive to Tilly's. Furthermore, it boasts a streamlined smartphone m-commerce shopping experience.
In addition to m-commerce, there is also a mobile wallet functionality that many have found interesting.
This steps above and beyond basic shopping through m-commerce and allows consumers to personalize the promotions that they receive, and to obtain and customize their receipts. This has added a certain personal element and a complexity that is not yet commonplace among retail applications.
According to the chief operating officer at Tilly's, Craig DeMerit, "We want every customer that interacts with Tilly's to have an exceptional and consistent experience, whether they're in-store, online, or on their mobile phone." He went on to explain that by using the platform that was chosen from MicroStrategy, the retailer was capable of rapidly rolling out an m-commerce application to their customers that was both compelling and able to provide them with an enhanced overall experience of the company's brand.
The m-commerce application was initially launched ahead of the holidays in order to make it available to consumers during the busiest shopping season of the year. This gave the retailer the a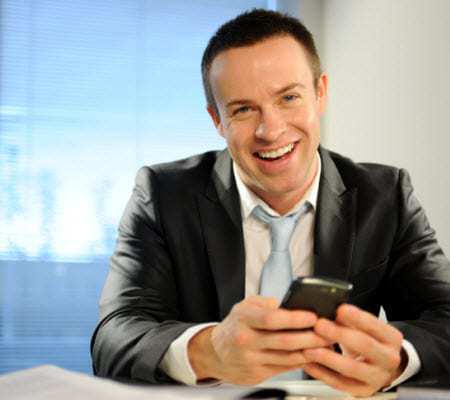 bility to observe and measure its achievements before the full roll-out. According to the company, the response from their customers has been a positive one, and the downloads are continuing to increase as they use the various types of features that are available in the app.
The Alert m-commerce platform is cloud based and has been designed to give retailers the ability to implement a branded shopping app without having to face high costs and lengthy development delays that are associated with creating an application from the ground up.