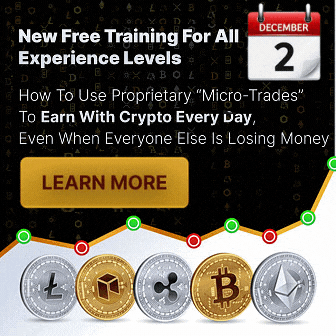 After having been first mentioned in November 2015, the electronics giant is finally getting started with consumers.
The launch of the new LG mobile payments service hasn't come as much of a surprise to many. The company first revealed its intentions to begin offering a mobile wallet back in November 2015. The initial rollout of the service finally occurred at the end of last week and is available exclusively in South Korea.
The LG Pay service is available exclusively to Korean users of the LG flagship smartphone, the G6.
Users of the device who live in Korea will receive an update that will give them access to the LG mobile payments service. LG Pay will support credit and debit cards from KB, Shinhan Bank, Lotte, and BC. That said, LG revealed its intentions to expand its compatibility to all Korea's card companies by the end of the third quarter.
The initial focus of the LG Pay app is with offline point-of-sale use. This was also the case with LG's primary competition in the market, Google, Apple and Samsung. The mobile payments app verifies transactions through the use of the device user's fingerprint. It also uses magnetic signals to allow standard credit card terminals to be able to read the payment information. This same method is used by the Samsung Pay service, which also had its initial launch in Korea.
The LG mobile payments service lets customers store as many as ten cards in their app.

These cards include the aforementioned banking and credit cards, but also makes it possible for users to store their store loyalty cards in addition to certain retail cards. That said, the payments made through this service occur by way of "virtual" card number so that the user's data is always kept private and secure.
Aside from in-store point-of-sale transactions, LG has also stated that it is currently in the process of developing online payment support. Moreover, it will also one day offer certain specific banking services through the LG mobile wallet.
Representatives of the company gave no indication of whether the LG mobile payments app will one day be launched in a country other than Korea, or when they might reveal that answer.