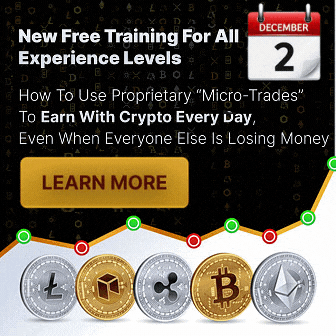 The Pew Research Center study has shown that the number has dropped considerably.
A new study conducted by the Pew Research Center has found that the number of Americans living without internet has dropped substantially in recent years. That said, those who continue to lack a connection to the online world include the elderly, those living in remote regions, and those living in poverty.
The percentage of people in the US who aren't going online has dropped from 15 percent in 2015.
Though the current percentage of people living without internet connections is 7 percent, that figure was much higher in 2015, when it was 15 percent of Americans. In 2000, nearly half (48 percent) of people in the US weren't going online. The research also found that in the age group of people 50 to 64 years old, only 4 percent of Americans aren't using the internet. Only two years ago – in 2019 – that figure was 12 percent.
The study found that education level played a substantial role in the use of the world wide web, as well. Among adult Americans with a high school education or lower, 14 percent do not go online. That said, the figure drops rapidly among Americans who have some college education, among whom only 3 percent are not online. Among those who have a college degree or higher education, the figure is only 2 percent.
Pew pointed to household income as an important determining factor of living without internet connectivity.
The research showed that in households bringing in less than $30,000 per year, 14 percent of adult Americans had reported never using the internet. In the next income bracket – households earning between $30,001 and $49,999 per year – a much lower 9 percent of adults were not online. Among those making $50,000 to $74,999 per year, that number drops much further to only 2 percent.
According to the research, there was "no statistically significant differences in non-internet use by gender, race and ethnicity, or community type."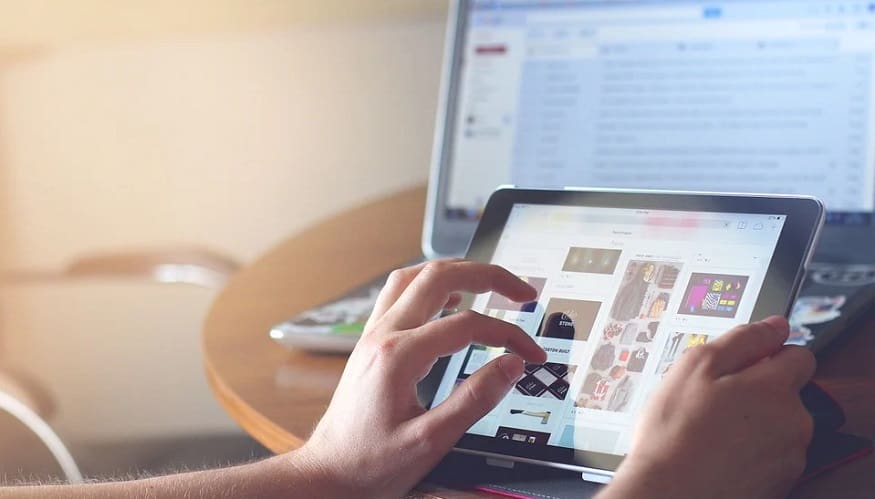 Among Hispanic adults, only 5 percent were not online, and 9 percent of Black adults reported that they were living without internet connections. This was a substantial reduction from 2019's figures, in which 14 percent of Hispanic adults and 15 percent of Black adults in the United States were not online.