LINE introduces new technology and support for pre-paid cards
Japanese messaging firm LINE has announced the launch of new barcode scanning technology for mobile devices as well as a pre-paid card service. Both are expected to help consumers make mobile payments when shopping at physical stores. The move is part of LINE's largest initiative to establish a strong presence in the mobile commerce space. The company already has a foothold in this market with its LINE Pay service, but intends to connect more aggressively with consumers in the future.
Line Pay Card may help create more confidence among consumers interested in mobile payments
The new LINE Pay Card has been made possible through a partnership with JCB, a Japanese credit card firm. This will allow consumers to link pre-paid cards with their LINE Pay accounts. This service will be useable at some 30 million locations that are affiliated with JCB, both in Japan and in other countries. This could increase consumer exposure to mobile commerce, making it more likely for shoppers to use their mobile devices to make payments.
New barcode scanning technology launched by LINE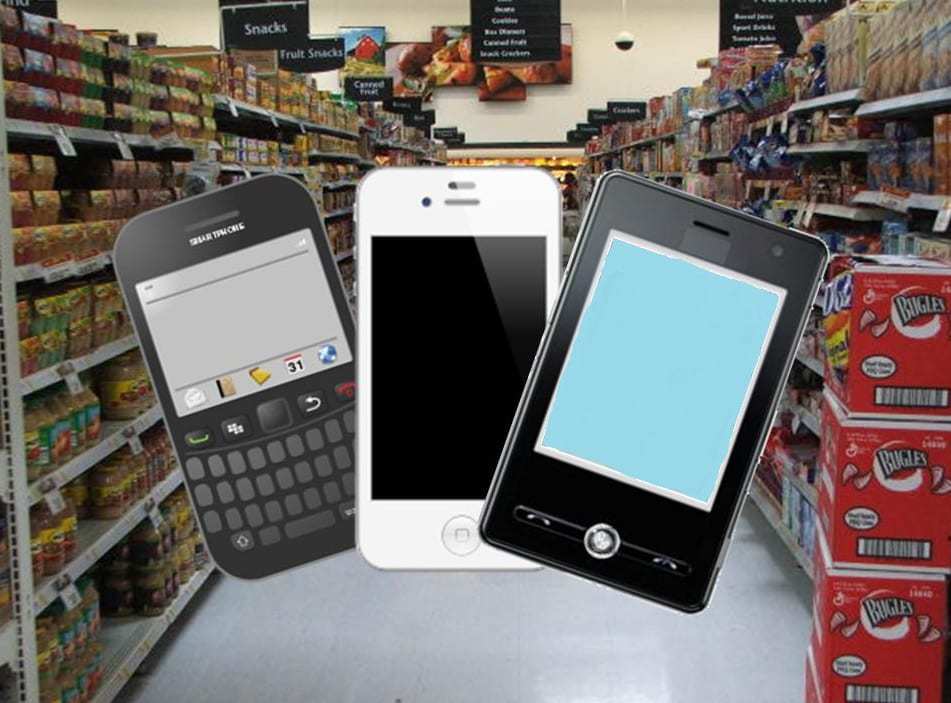 LINE has also launched new technology that will allow retailers to scan LINE Pay barcodes to authenticate payments. Physical stores that use the AirRegi system developed by VeriTrans will be able to use this technology. Using barcodes can accelerate the mobile payments process, as these codes can simply be scanned to activate a transaction. Barcodes have long been used in the mobile commerce space, as they are convenient for consumers and retailers alike.
LINE to focus on convenience in order to expand the reach of mobile commerce
Those that have a LINE account connected with a partnered bank can also now have funds automatically deposited into their LINE Pay accounts. This may make it easier for consumers to embrace mobile payments, as it removes the need to manually transfer funds from one account to another. Many consumers show favor for convenient services and LINE appears to be focusing heavily on this aspect of mobile commerce in an effort to better engage a wide range of consumers.