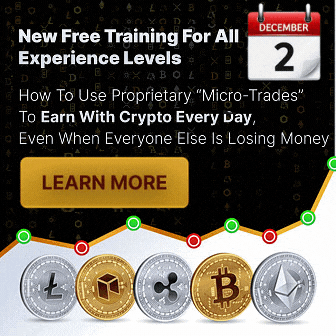 Line has successfully updated its application to support mobile transactions
Line, a popular messaging application, has launched its mobile payments system to all users around the world. The company has taken its first significant step into the mobile commerce space, which it has been showing interest in for some time now. This puts Line into direct competition with companies like PayPal, Apple, Google, and Alibaba, all of whom have their own mobile payment services that are available to consumers.
Developers of messaging apps are turning their services into mobile commerce platforms
Line is one of the latest companies responsible for a messaging application that has sought to break into the mobile commerce space. These companies have established a massive consumer base already, and these consumers have been participating in the mobile commerce sector more aggressive in recent years. By offering these consumers mobile payment support, companies like Line are turning their popular messaging platforms into potentially powerful mobile commerce services, which could threaten already existing services.
Initial test of Line mobile payments proves successful
The company had been testing its mobile payment system in a few countries already. The initial testing phase was meant to help Line identify potential security issues and create a better service that complies with global financial regulations. Line users were able to purchase products through in-app shopping, making payments to an online merchant directly from their smartphone. Users could also purchase products from Line, such as digital stickers. Line claims to have sold more than 12 million of these stickers in 124 different countries.
Line users have to add their financial information to the application before they can make a purchase through the messaging app
Line users will have to add their financial information to the application before they can actually make a service. The company will monitor all transactions made through the app in order to ensure security and continuous access to the mobile payments service. Users will have to use a password in order to authenticate their payments, which they can set to whatever they wish it to be.