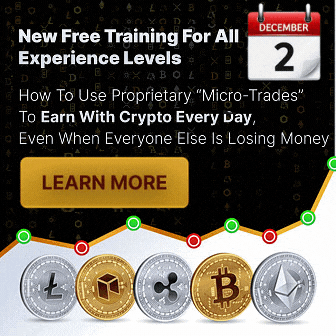 The competition has narrowed down its top 20 singers and will continue despite the coronavirus.
American Idol won't be stopped by the pandemic, as it will return to the small screen using a new format recorded on iPhones at 40 different locations.
The singing competition reached the point where it is down to 20 competitors when the pandemic hit.
At that time, the contestents were sent home to keep them, the American Idol crew and audience members safe during the COVID-19 pandemic.
"#AmericanIdol continues to wish everyone health and safety," said a recent press release from the show. "For the first time in competition show history, #AmericanIdol has broadcasted a full remote episode from over 40 locations, with all contestant performances shot on iPhones."
That said, despite the change in style and recording equipment, the performance quality kept up the quality you'd typically expect from the show. Judges were thrilled with the cover of Ariana Grande's "Leave Me Lonely" by Kimmy Gabriela, a 17-year-old from Lakeland, Florida.
American Idol contestants were still able to shine and impress the judges over iPhones.
"I felt that you are starting to know who you are and take it seriously," said Katy Perry, the judge who dressed as a bottle of "American Idol Instant Music Sanitizer" for the episode. "I just like seeing that you are evolving as an artist presentationally as well."
Another performer who did well was Francisco Martin, a 19-year-old who took a risk in singing Perry's own "Teenage Dream" from his home in Daly City, California. Judge Lionel Richie said that "You took the chance of your life," to the contestant, but confirmed that "You turned it into your song."
The judges, including Perry, Richie and Luke Bryan were all on their own individual Facebook livestreams ahead of the episode to answer questions from viewers. From his home in Nashville, Tennessee, Bryan applauded the American Idol team, saying that they had all "been working very, very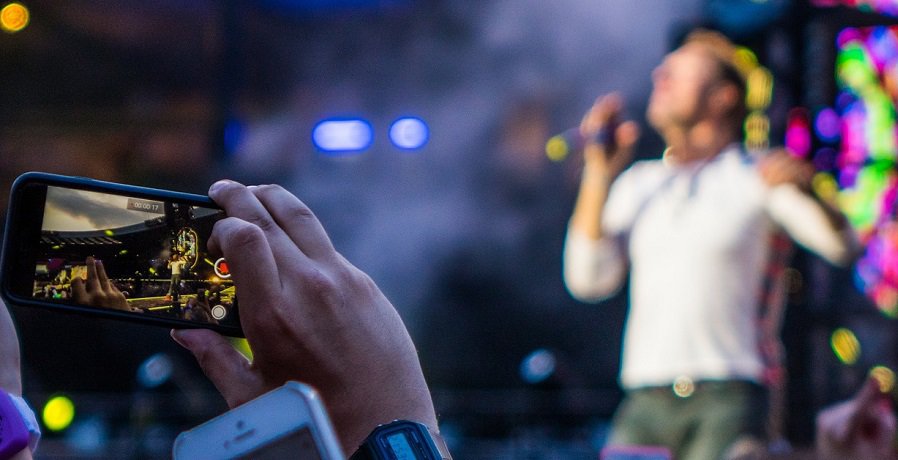 hard." The episode aired on Sunday and was the first to return to the air after Hollywood came to a standstill due to the COVID-19 pandemic.