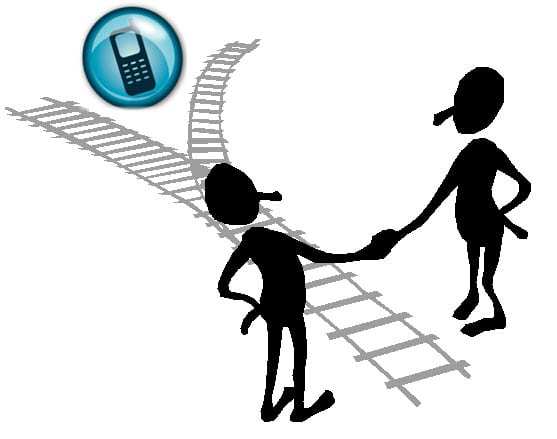 Kovio, the pioneer business in printed tags, has managed to use new equity financing bringing in $15 million through Tyco Retail Solutions.
Tyco is a top asset protection and retail inventory specialist and has, according to both companies, allowed for the funding that Kovio needed in order to "deliver solutions that take advantage of the emerging infrastructure of near field communication enabled devices and printed silicon capabilities".
Retailers receive technology from Tyco to improve their ability to minimize theft, while bettering the overall security of their stores. Moreover, it offers features that give retailers the means to measure the loyalty of their customers as well as the conversion rates through the careful monitoring of how many people enter the shop, and at what times they arrive.
By being able to include the low-cost near field communication (NFC) technology from Kovio among Tyco's offerings, it could open the door to the mass production of these interactive tags, which could then be used within the stores in order to allow those retailers to better communicate with their customers. Those customers would receive the tags by way of mobile phones and other devices that have been enabled with NFC technology.
Kovio and Tyco have expressed that they believe that the technology will be able to effectively provide customers with information about products, promotions targeted specifically to them, and the ability to verify the authenticity of products.
Amir Mashkoori, CEO at Kovio, said that the company is thrilled with their partnership with Tyco which will bring about the first products available commercially for the leveraging of the capabilities for printed silicone from Kovio. He added that the integration of the products and services of the two companies will provide brand owners and retailers with significant new opportunities.