Across the country, the quick response barcode is being deployed to help battle the pandemic.
South Korea has rolled out a new nationwide QR code system to help the country to further combat the spread of the COVID-19 virus.
The quick response barcodes are already mandatory for gaining access to 80,000 facilities.
The nationwide QR code system works to provide individuals with entry to about 80,000 facilities across the country. These are also being used for gaining entry to arenas and baseball stadiums.
This system has already undergone extensive testing in different parts of South Korea in June. It has now been mandated for use in all high-risk business locations. These include everywhere from logistics centers to bars, nightclubs and karaoke rooms, as well as buffet restaurants and large private educational facilities and indoor sports facilities. Over the last couple of months, there have been clusters of the disease occurring among those in call centers, night clubs, churches, distribution centers, cram schools, a dance club and even a table tennis club.
The QR code system involves the use of a smartphone app available from all three South Korean carriers.
An individual's quick response barcode is scanned when they enter the location. Their details are entered into a digital log.
Should an infection occur at that facility, the log provides authorities with fast and efficient contact tracing. It allows authorities to know exactly who used the facility within the same timeframe as the infected individual. This makes it possible for those people to be notified so they can be tested.
The system provides a formal electronic means of contact tracing that businesses had been asked to voluntarily provide manually. Ahead of the implementation of this system, people were asked to sign in using paper and pen whenever they entered locations such as gyms and bars.
As the country works to open the doors of some of its higher risk facilities, the QR code system may provide the means to ensure that contact tracing is swift and efficient while facilities can continue to generate revenue throughout the pandemic. Facilities such as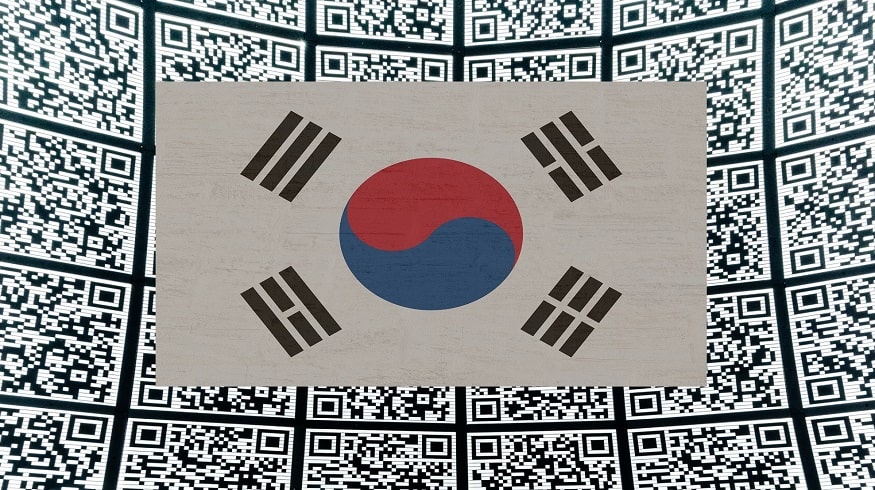 arenas and stadiums are just beginning to open upon the requirement from the government that conditions remain adequately safe.