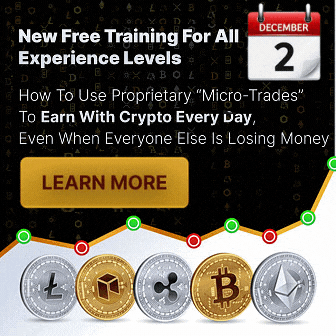 QR coded mobile stores are quickly becoming a very popular trend in the retail circuit. These stores are often set up in high traffic areas, such as train stations and air ports. Earlier this year, retail giant Tesco launched the first mobile store in South Korea. The store was somewhat successful, leading to other retailers in Germany to follow suit. Now, the stores are coming to the U.S. thanks to Sears and Kmart.
Both retailers will be deploying what they call "mobile shopping walls" in air ports, malls and movie theaters around the country. The walls will be fully stocked with pictures of groceries and other merchandise. Each item for sale will have its own QR code that, when scanned by a smart phone, can be purchased via mobile transaction. The purchased items will then be mailed to an address provided by the shopper within a day.
More retailers are beginning to focus on ways to promote mobile commerce, a concept that has been gaining traction with consumers in recent months. These mobile shopping walls aim to combine convenience with new technology, a blend that retailers hope will appeal to tech-savvy consumers that are becoming increasingly entangled in the world of mobile technology. If Sears and Kmart see success in their latest endeavor, other U.S. retailers may follow their example and adopt QR codes as a way to boost mobile commerce.