The online marketplace made the move in response to the Google Play Store's billing policy.
Amazon has announced that it has already started removing the option for Kindle digital product purchases from its Android apps including Shopping, Audible, Music and Prime Video.
The company has started notifying customers that they will need to make their purchases on the website.
Amazon has stopped kindle digital product purchases through its various Amazon apps in response to Google's Play Store billing policy. The change first rolled out on its Shopping and Prime Video apps and is now headed to Audible, Kindle and Music. The massive online marketplace is letting its customers know that they'll need to use its website to purchase new digital content. The app updates are rolling out quite quickly.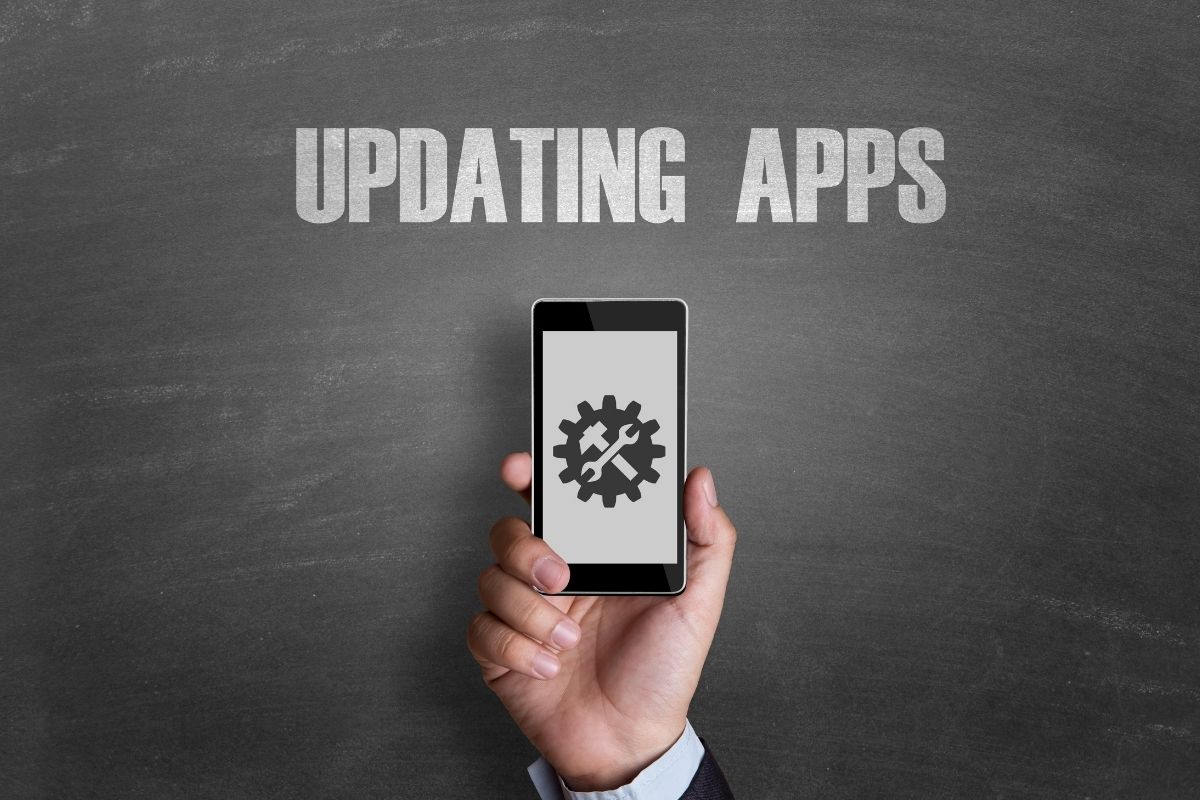 The email from Amazon states that the company's changes are in order to comply with updates to the Google Play Store's policies. Though Amazon doesn't specifically point to which rule updates it's responding to, it's evident to analysts publishing news reports online that it is a response to Google's plans issued in 2020 for enforcing its digital goods regulations that have previously been ignored.
The policy would require Kindle digital products to be distributed using Google's billing system.
As a result of the policy, Amazon would lose a cut from every sale to Google. This move makes it clear that the marketplace isn't interested in sharing the revenue from its sales in this way. Therefore, instead of choosing to comply with Google, it has decided to eliminate the option for paying for digital goods from all its Android applications. Google started enforcing the regulation June 1, 2022, so Amazon is rolling out the changes very quickly.
Due to the speed at which Amazon is rolling out the changes, the new versions of its apps are expected to be available to all users through the Play store very quickly. Once the update has been completed, users will need to use the company's website to look for and purchase ebooks, audio books, music, videos and other digital goods including Kindle digital products among others.