Developer wants to make games that rank in the top 10 positions of app stores
Kabam, a game developer based in San Francisco, California, has announced that it will be committing its efforts to producing mobile games that rank within the top 10 positions in app stores. The company has a long history of developing multiplayer strategy games on mobile platforms, but internal changes are shifting the company's focus into other sectors. Mobile games come in a various forms, and some of the most popular games that have been developed do not fit into Kabam's previous area of focus.
The mobile games market is growing quickly
According to a recent report from Newzoo, the mobile games market could reach $30 billion by the end of this year. This would make the mobile market the most prominent sector for the game industry as a whole, overshadowing the console sector. This monumental growth in the mobile games market has created significant opportunities for developers. By focusing more heavily on mobile games, companies can find greater success, especially if their games are designed to appeal to the massive market of consumers that are in the mobile space.
Kabam intends to be a leading power in the game industry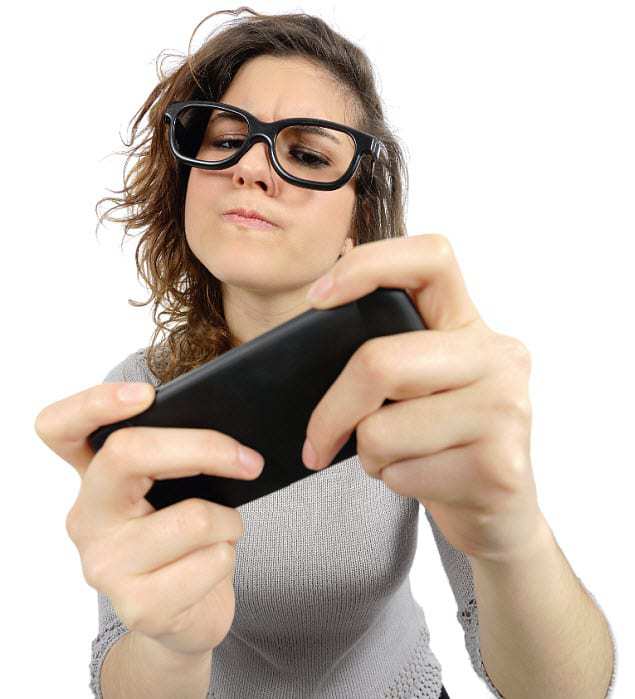 Kabam seeks to establish a stronger position in the mobile games space. The company is already considered one of the largest mobile game developers in the world, boasting of $400 million in annual revenue through the games it has produced in the past. Kabam envisions itself as becoming the leading power in the mobile sector, beating out other developers that have the same goal, but less success when it comes to mobile game development.
Investors help Kabam find success
Kabam's current focus is to create $1 billion in mobile gaming franchises. The company is backed by prominent investors, such as Alibaba, Google, Intel, and Warner Brothers. The investments that Kabam has received from these companies has helped create a foundation upon which Kabam can excel. Competition in the mobile games field is quite fierce, however, and Kabam will have to make good on its promise to produce high quality games if it wants to win the support of consumers.