The PayPal-owned business introduced the mobile payments options in the United Kingdom.
PayPal has launched new POS QR codes for mobile payments through the iZettle app. The idea is to make it easier to achieve contactless, secure transactions in the United Kingdom in the midst of restrictions due to the COVID-19 pandemic.
The new quick response code-based point of sale option provides small businesses with new options.
"Small businesses need access to commerce tools that help them sell securely and meet their customers wherever they are — in-store, online and in-between," said iZettle vice president of small business products at PayPal Jacob de Geer in a statement released yesterday. De Greer went on to point out that bringing the contactless payments capability and POS product together in one place "can help small businesses offer an innovative in-store payment experience while navigating this new normal."
The rollout of this tool has arrived just as U.K. businesses have started a phased reopening that permits shoppers to make purchases from a distance using touch-free tech to complete a transaction. According to PayPal's data, shutting down non-essential retail stores to protect the public from the spread of the pandemic has resulted in a weekly high street business loss of about £1.6 billion in sales.
The new iZettle POS QR codes can be quickly implemented so small businesses can be compliant.
Projections from the British Retail Consortium show that restrictions put into place during the pandemic's second wave would also have a negative impact on small businesses, particularly as this is the holiday shopping season.
"We are extremely happy to have re-opened our Concept Store again last week following November's lockdown, and I'm looking forward to offering customers a safe and secure checkout with PayPal QR Codes within the iZettle POS," said independent retailer So Marrakech founder Anissa Damoussi from Manchester. "We believe the more we can offer in terms of touch-free retail, the better."
This iZettle POS QR codes rollout expands on PayPal's barcode launch in May, when they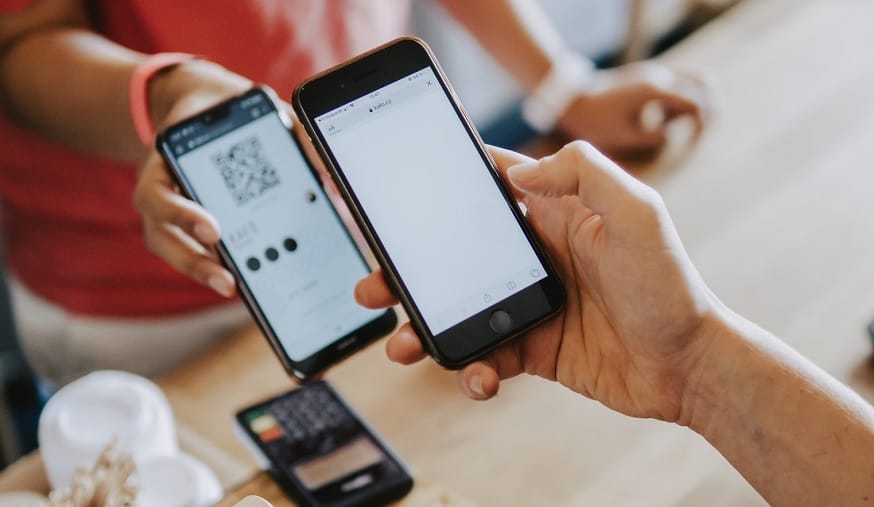 were included in the official PayPal app. That feature is now available in 28 markets around the world.