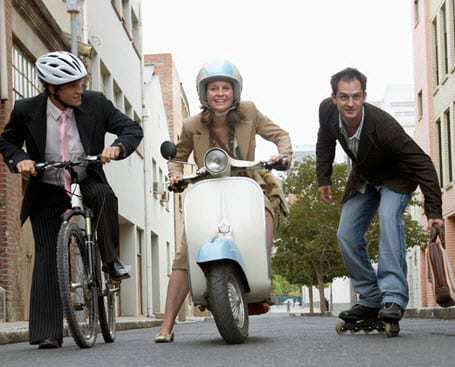 Isis CEO, Michael Abbott, has released a statement that is causing the mobile payment industry to raise a brow, saying that Google Wallet, its rival, is "the best thing that could happen."
This is an unexpected perspective from the head of the carrier-backed joint venture for mobile payments as it prepares to launch its own system. The mobile payment services have been created to allow smartphone and tablet users to tap their devices on special terminals in order to complete payment transactions for purchases.
That said, Abbott's long term concept of the business shows that there will be a positive outcome if there are several mobile payment services available in the marketplace. This will build much greater consumer awareness and will encourage the various carriers, retailers, handset manufacturers, and banks to become more involved, and will stir an overall debate about mobile payments.
Abbott claims that the participation of multiple parties will not generate any clear winner or loser, but will instead open up many more options for consumers. He explained that this environment requires competition and that "There will be multiple solutions out there, and none of them are wrong."
Isis is a partnership among Verizon Wireless, AT&T, and T-Mobile USA and is just now making efforts to take its first steps into the mobile payment world at a time when the marketplace is very busy.
Google has already made its initial launch of Google Wallet, though it is still quite a limited introduction – available on only a single smartphone so far, the Sprint Nextel. Moreover, it is still available only at shops that have newer payment terminals installed at their points of sale.