The owner will be able to share this access to the vehicle with up to five other smartphones.
BMW and Apple have recently announced a new digital car key solution that will be rolling out for iPhones, representing a first for the automaker.
The new app based unlocking system will use near field communication technology for keyless entry.
The system was announced at Apple's yearly World Wide Developers Conference on Monday. The digital car key system is compatible with iOS 13 and will also work with the upcoming iOS 14. It will be featured in the 2021 BMW 5 series that will be unveiled in July. Though many drivers are more than used to a keyless entry feature, particularly through remote buttons on plastic fobs, this new version requires nothing more than an iPhone in your hand.
The new keyless entry approach will function within a BMW app tucked inside the iPhone Wallet. It uses near field communication (NFC) technology. This allows drivers to simply tap their vehicle with their smartphone to gain access. They can then start the car by setting the iPhone into the charging tray.
What makes this digital car key feature truly unique is that it can be shared via iMessage.
BMW owners will be able to share the keys with up to 5 other people who have iPhones. The access is shared via iMessage. When the owner shares it, there is the choice between providing full access to the vehicle or a restricted driving profile. In the case of the restricted version, the owner can set a maximum permitted speed, horsepower, and even radio volume, among other features. This could become highly popular for any parents allowing their teen son or daughter to take the car out for a drive.
The feature was also designed to take into account that an iPhone can run out of battery. The phone's NFC chip will be able to provide keyless entry for up to five hours after the smartphone has turned off due to a low battery. Furthermore, the keyless entry feature is also compatible with the Apple Watch, for those who would find it too clunky to have to take out the phone to tap.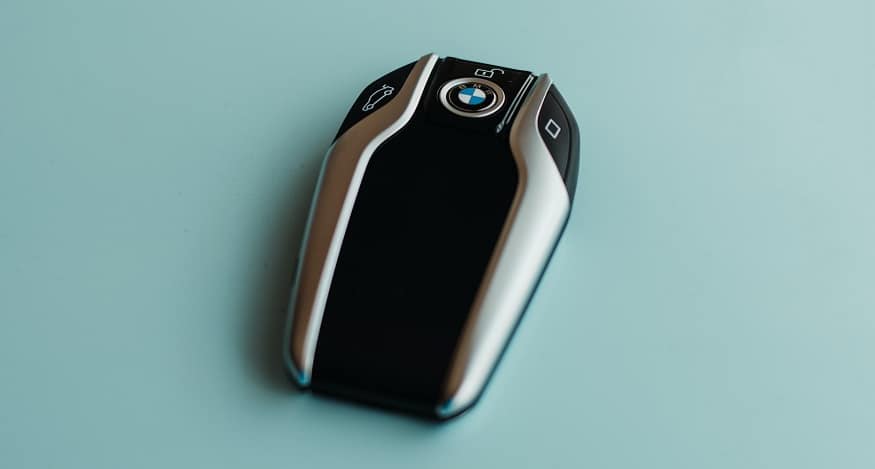 Apple is already working on the system in order to expand the number of vehicles that will work with the digital car key. The primary focus of the development of this feature has been on its security.