According to a new report, the Apple smartphone's assembly will also begin in India later in 2021.
iPhone 12 production will soon begin in India, as 7 to 10 percent of the smartphone's manufacturing will be moving there from China, says a new Business Standard report.
There, Foxconn will be assembling the new smartphone models for domestic sale and export alike.
The report also stated that while up to 10 percent of production is moving from India to China, Pegatron is also preparing to begin producing the smartphone in India later this year. The report named the Taiwanese Foxconn plant in India that is already manufacturing Apple's iPhone 11 and iPhone XR models.
The latest model's manufacturing will be moved to the Foxconn facility located in the South Indian state of Tamil Nadu. The partnerships Apple has formed with Foxconn, Wistron and Pegatron have taken place by way of the Indian government's production-linked incentive (PLI) program.
There has yet to be any word if the iPhone 12 production for the mini model will also be moving.
At the time of the writing of this article, the decision had yet to be made as to whether to move the iPhone 12 mini manufacturing to India as well. The Business Standard report did say that the manufacturing unit at Pegatron will likely be ready to begin producing by mid-2021.
Another report on the subject, this one published in the Indian Express, pointed out that Tim Cook, Apple CEO, has been moving increasingly toward opportunities in India.
"This is particularly the case in some of the emerging markets where we're proud of how we've done…If you take India for example, we doubled our business last quarter compared to a year ago but our absolute level of business there is still quite low relative to the size of the opportunity," said Cook while speaking to analysts during a post-earnings call.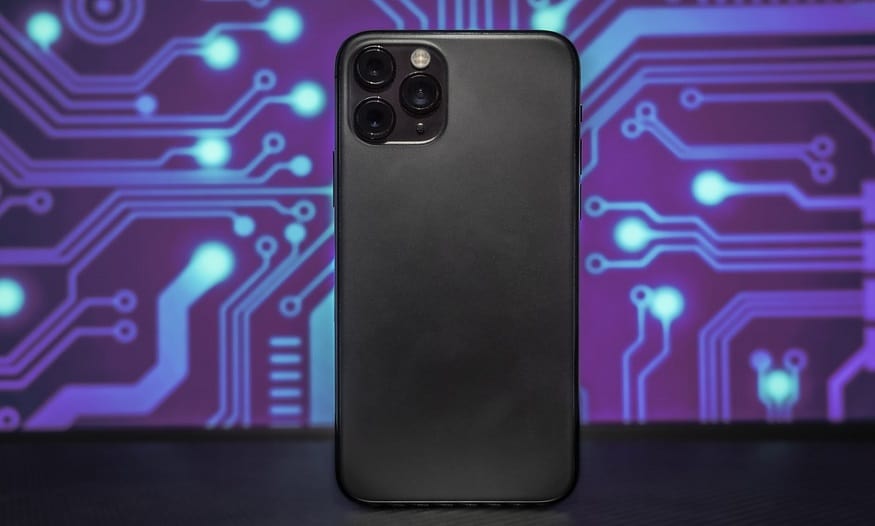 This recent report about the iPhone 12 production follows relatively closely on the heels of other recent reports suggesting that iPad manufacturing may also begin in India in response to government incentives. Apple has been seeking to decrease its dependence on its Chinese manufacturing for several years.