While a growing number of people are adopting this type of technology, they are leaving themselves vulnerable.
A recent Trustlook study has revealed that adequate IoT security is greatly lacking among the first wave of consumers to have adopted the tech. Early adopters are therefore leaving themselves vulnerable to breaches to their privacy, identity and information.
The study was conducted by way of a survey that was held among consumers in September 2017.
The Trustlook survey findings suggested that 54 percent of consumers with Internet of Things devices had not installed a third party IoT security too. This extra step is important to reducing device vulnerability to outside threats. Moreover, the research also determined that over one in three (35 percent) didn't even bother to change their device's default password. This makes it very easy for unauthorized individuals to be able to access the devices.
The low level of IoT security in devices will only become increasingly problematic with growing popularity.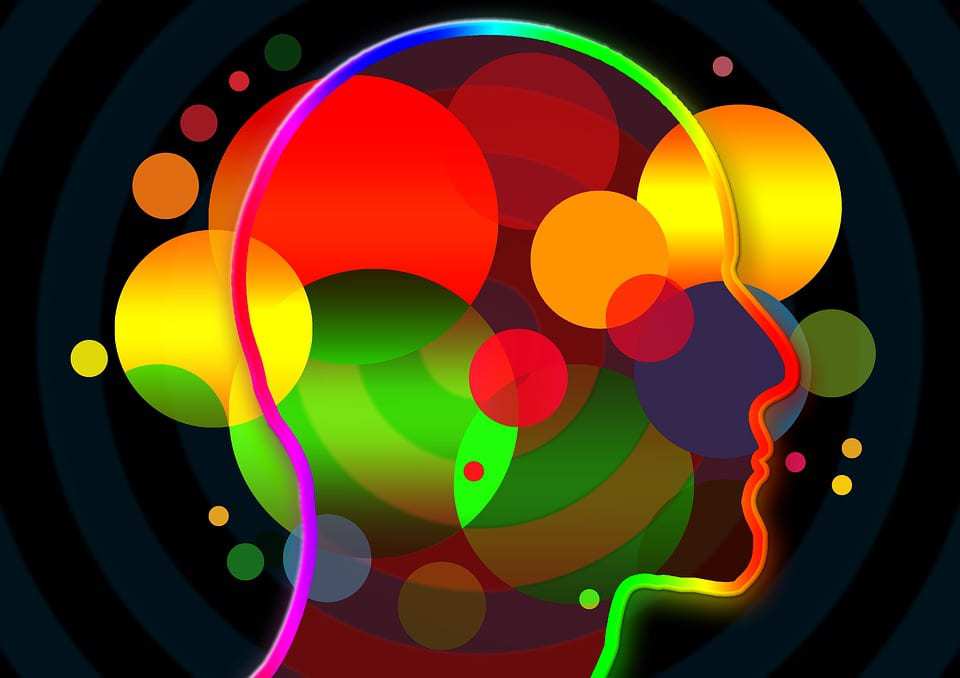 This year has seen IoT devices taking of at a striking rate. There are currently an estimated 8.4 billion devices using this technology currently in use. Moreover, projections suggest that there will be 25 billion IoT devices in use by the close of 2020. As more people use these devices and as they are employed for a growing number of tasks, the security threat associated with them will also grow. In fact, by 2020, Trustlook predicts that 25 percent of all cyber attacks will be targeted at IoT devices.
"It's clear that the IoT phenomenon has resulted in manufacturers and consumers not taking security seriously enough," said Trustlook co-founder and CEO, Allen Zhang. "Our advice would be to add security at the earliest stages of development, as well as layer on additional security measures once devices are in production."
As consumers start to integrate the Internet of Things into their regular lives and their daily activities, it will become critically important that IoT security be taken more seriously. Education and the implementation of third party protective layers will need to become much more commonplace than the current rate of usage.