The addition of CarPlay and improvements to Siri will keep iPhone users tinkering for a while.
Apple has just released the most recent update to its operating system, as iPhone and iPad users download iOS 7.1 into their mobile devices and discover the new CarPlay as well as some significant improvements to Siri.
Among all of the improvements that were made, CarPlay was certainly among the largest.
This feature of iOS 7.1 is the infotainment system from Apple that was just announced last week. It is compatible with iPhone 5, 5S, and 5C and it provides owners who have vehicles that support the service with a whole new feature. Also important is the fix for a bug that people have come to refer to as the "black/white screen of death". That bug was causing some devices to crash and restart on a random basis.
Apple iOS 7.1 has also provided its users with a greater amount of control over their experience with Siri.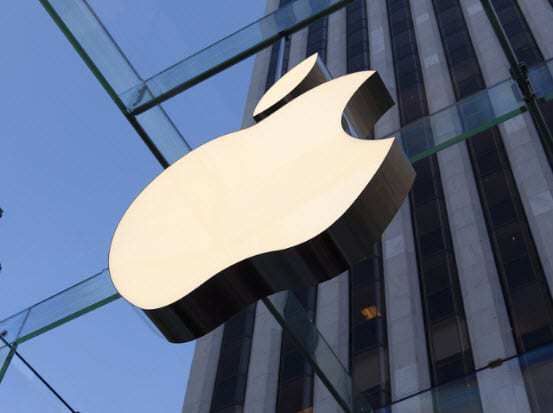 Before this latest update, iOS mobile devices required users to have to press the home button to activate Siri. Now, the update allows them to continue to hold that button until they have finished speaking so that they won't be cut off by Siri before they are done. The hope is that it will provide the user with a better experience overall.
Moreover, Siri has been given voices in order to make it "more natural". Device users can now choose from among various voices, including UK English, Australian English, Mandarin Chinese, and Japanese.
Additional changes that have been made in the latest Apple mobile operating system update include the darkening of some of the colors and design alterations to make it more obvious where the users should be pressing buttons. The call answer function was also adjusted, and the Calendar mobile apps now have a list of additional events that have been added to the month previews.
For iPhone 5S owners, the iOS 7.1 update has improved the fingerprint sensor (TouchID), improving its reliability and speeding up the function. Previous version of the operating system proved too slow for some users who didn't appreciate having to try to scan their fingerprint multiple times in order to verify their identities.