Apple has shared a little glimpse at what its next mobile operating system update will include.
Apple recently released a bit of an iOS 11.3 preview to let iPhone and other device users know what they can expect from the next update. This preview showed that some of the biggest updates will involve animojis and enhanced power management.
The operating system will also change the Health app as well as the ARKit augmented reality platform.
The iOS 11.3 changes to ARKit 1.5 will include the platform's ability to recognize objects located on vertical surfaces, such as those on walls. It also allows for recognition of round tables, boosting its present capability for positioning virtual items on tabletops as well as on chairs. The platform updates will also be able to identify 2D images such as signs, paintings and posters, which could possibly blow open the usage potential for locations such as art galleries and museums.
The animojis will likely be a hot addition to the iOS 11.3 release and will include a dragon, lion bear and skull among others.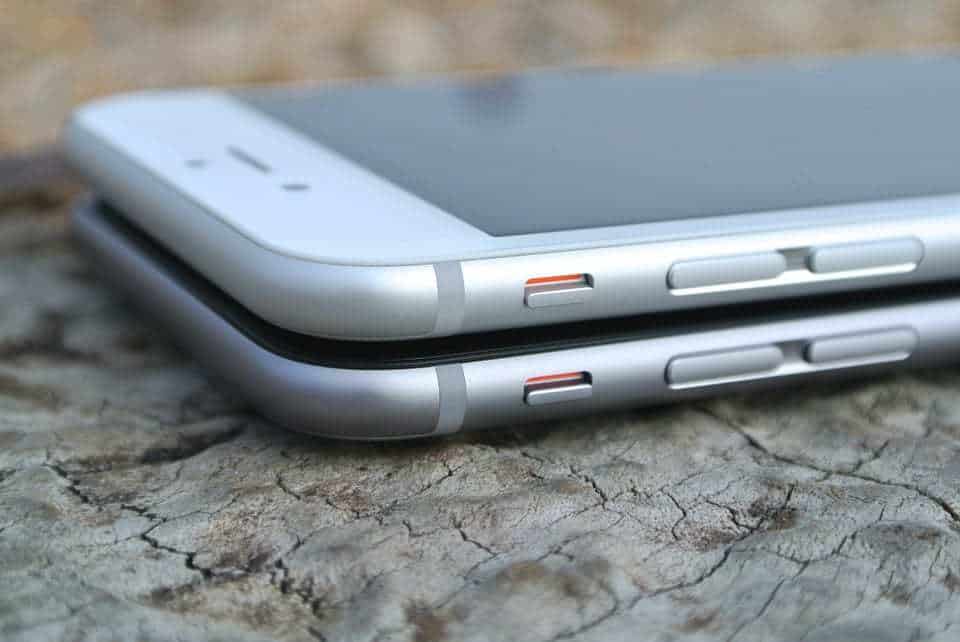 This will bring the total animoji count up to 16 for iPhone users.
Following the recent debacle with older model iPhone batteries, some of the updates to the operating system will include altered battery handling method. The new operating system will feature a battery health meter and will send alerts to device users recommending times when it may be best to have a battery checked by a professional. The upgrade will also make it possible for users to disable the controversial feature currently in place to reduce device performance on older phones in order to improve battery life.
That said, that feature for shutting off the battery life saving feature will not be rolled out until a later iOS 11.3 beta release. It will become available for the following older model devices: iPhone 6, iPhone 6 Plus, iPhone SE, iPhone 6s, iPhone 6s Plus, iPhone 7 and iPhone 7 Plus. It's more than likely that the decision to add this feature is in direct response to the heavy criticism and backlash Apple faced when it initially released the battery life feature in the iOS 10.2.1 release.