Regular use of up to 2 hours per day was seen in a study as a sweet spot to protect against dementia.
A new study published in the Journal of the American Geriatrics Society has shown that regular internet use among older people can provide a helpful protection against the development of dementia.
Older people who go online regularly are almost half as likely to develop dementia as those who rarely use it.
The researchers tracked the cognitive health of 18,154 adults without dementia for an average of 7.9 years and for as long as 17.1 years. The individuals were each between 50 and 64.9 years old at the beginning of the study.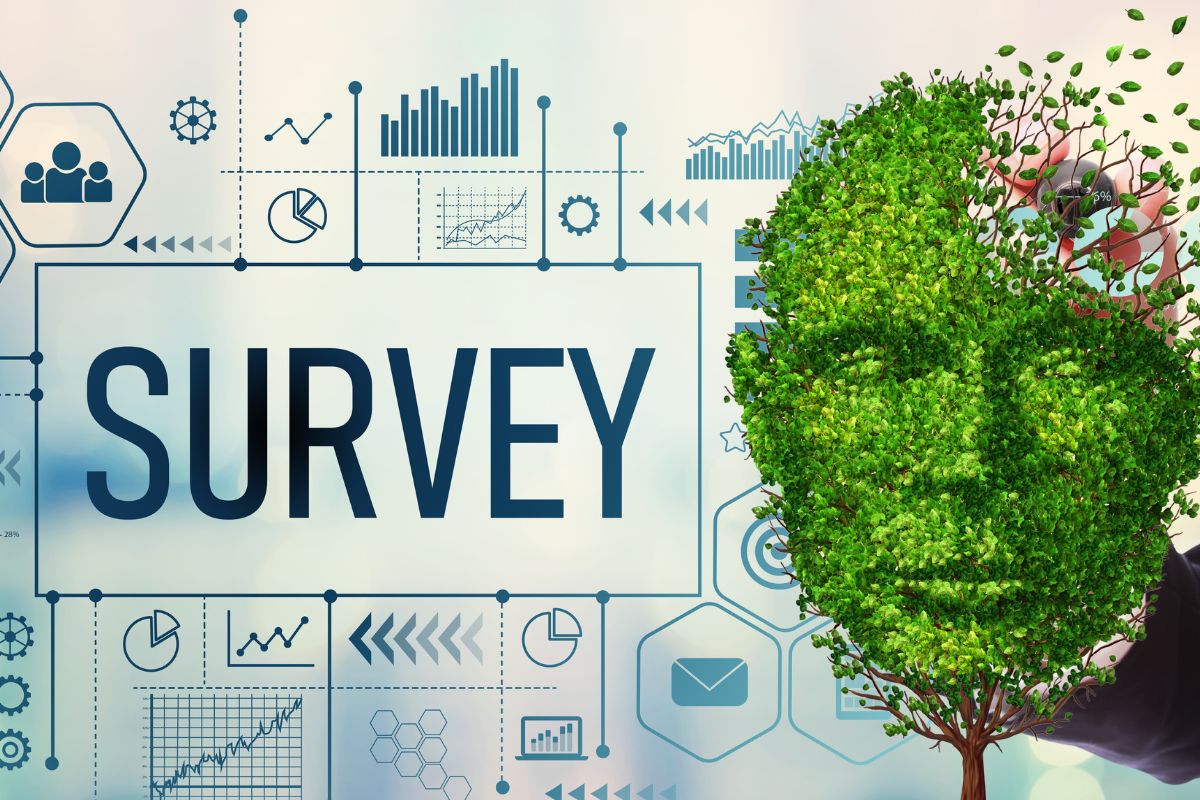 What the researchers determined was that those whose internet use was regular had a 43 percent lower risk of developing dementia than people who didn't regularly go online. By the close of the study, 4.68 percent of the adults being tracked had received a dementia diagnosis.
The beneficial impact of internet use was also related to the amount participants were online.
The study indicated a U-curve of data, which showed that the benefits of going online depended on the degree to which they used it. As such, they found that the "sweet spot" for going online daily was between 0.1 and 2 hours, leading to the greatest dementia risk reduction.
Study participants who never went online, or who were online for longer than 2 hours maintained a higher dementia risk. That said, the researchers warned that due to small sample sizes, they were unable to accurately observe substantial differences from one user group to the next.
The researchers also examined whether race-ethnicity, educational attainment, sex, or generation had any impact on the association between dementia risk and regular internet use. What they determined was that the risk didn't show much variability based on those particular factors.
According to Pacific Neuroscience Institute geriatric family medicine specialist Dr. Scott Kaiser, who was not associated with the internet use study, "there was sort of a sweet spot that if you were on the internet for a half hour to 2 hours a day, it was protective against dementia."